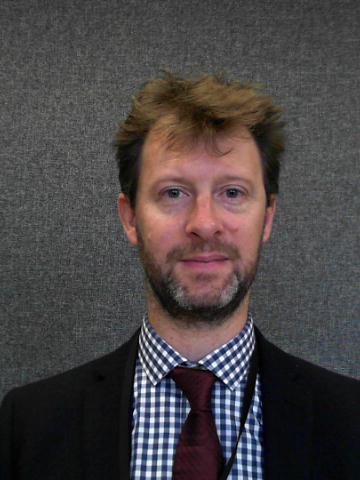 Mr Xavier Eloquin is a chartered Child and Educational Psychologist and associate fellow of the British Psychological Society. He is a certified Human Givens Psychotherapist and an affiliate of OPUS (an Organisation Promoting an Understanding of Society). He is passionate about the power psychology has to enrich the lives of children, teenagers, parents and teachers. He worked as an Educational Psychologist for the Local Authority for nine years and now has an independent practice supporting a number of schools directly.
Xavier has worked with children and young people with a range of difficulties (and abilities) in a wide number of settings. These include:
· Social, emotional and behavioural difficulties – in mainstream and specialist settings
· Moderate, severe and profound and multiple learning difficulties
· Autistic spectrum disorders and other social communication difficulties
· A range of settings including mainstream schools, special schools, residential schools and care homes.
He has also been a Consultant Psychologist to a Forest School and co-wrote a chapter on the positive effect Forest Schools have on emotional development.
Xavier has also done additional training in a range of areas, including Crisis Psychology and has supported schools and care homes during and after critical incidents and sad events. A growing interest is in the organisational dynamics of schools and he has consulted to Head Teachers, Senior Management Teams and other groups, exploring relational dynamics and how to build more effective and cohesive teams. He has worked with the Supreme Educational Council, Qatar, training SENCOs on aspects of Special Educational Needs and how to support colleagues. With a colleague at the Tavistock Clinic, London, he runs the "Managing Organisational Change in Schools" workshop, which supports leaders and managers in making sense of, and planning, culture changes in schools.
Xavier is also very excited about developing resilience in young people and this is a very rewarding part of his job. He has found that if you find an interest, skill or talent in a young person and help to nurture and develop it, it is far more powerful than focusing only on what is going wrong or not working.