Tours of Ifield Community College are available all year. The College holds its Open Evening and Sixth Form Open Evening events in the winter term and individual tours during the college day. To arrange a tour for prospective Year 7 students please contact Ms Brown on 01293 420500 or email cbrown@ifieldcc.co.uk and for Sixth Form please contact Mr Brown on 01293 420500 or email ibr@ifieldcc.co.uk
Open Evening Events 2017
Thursday 14th September, 6-8pm: Year 5 and 6 into Year 7 Open Evening
Parents/guardians and students will have the opportunity to look around the college to see what we have to offer and to meet our staff and students.
There will be presentations by the Principal, Mr Corbett at 6pm and 7pm.
Thursday 12th October, 6-8pm: Sixth Form Open Evening
Parents/guardians and students have the opportunity to speak to subject teachers and students to discuss the exceptionally wide range of AS, A-Level and BTEC subjects we have to offer students.
Presentation by Mrs Murphy-Dunne will be at 6:30pm.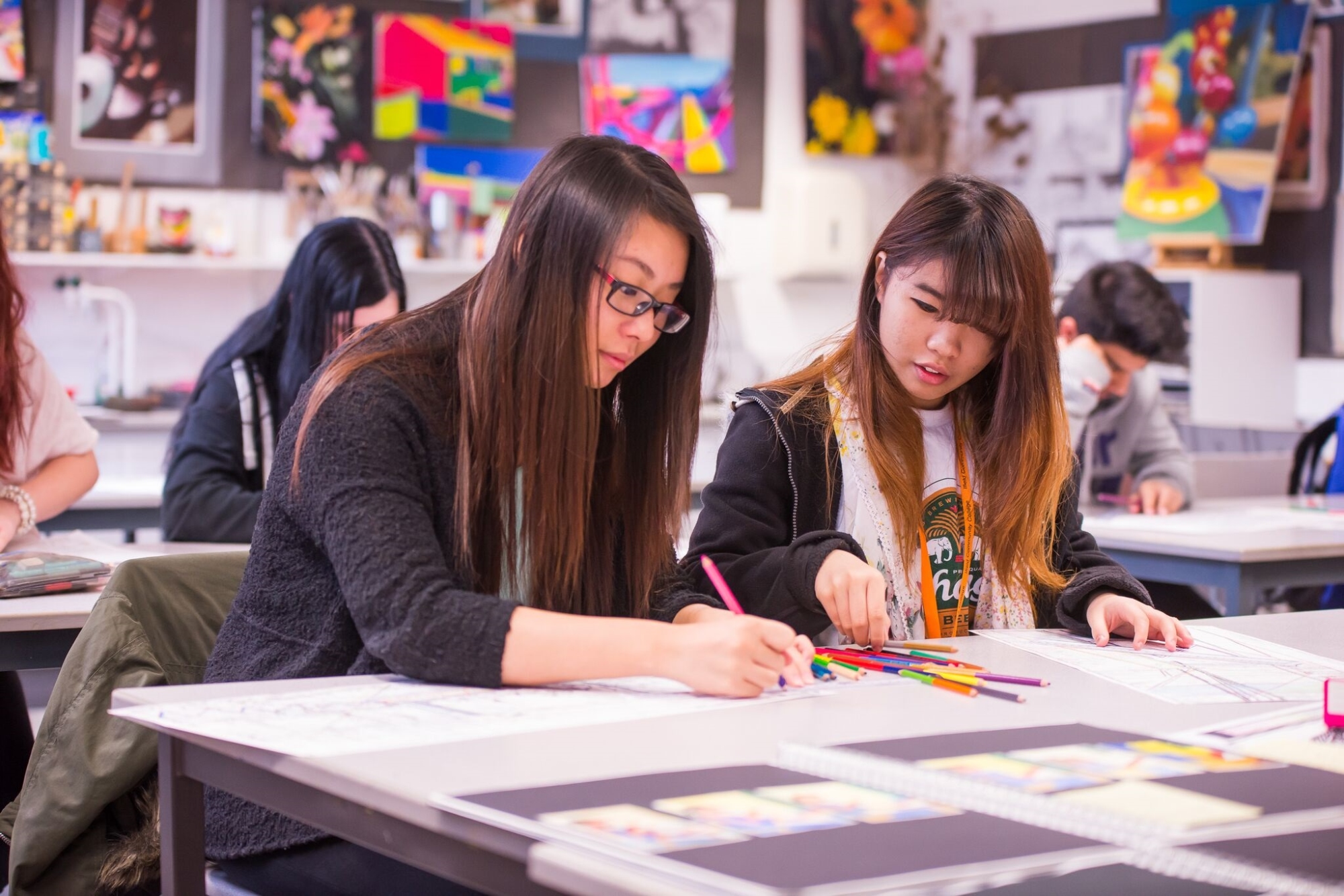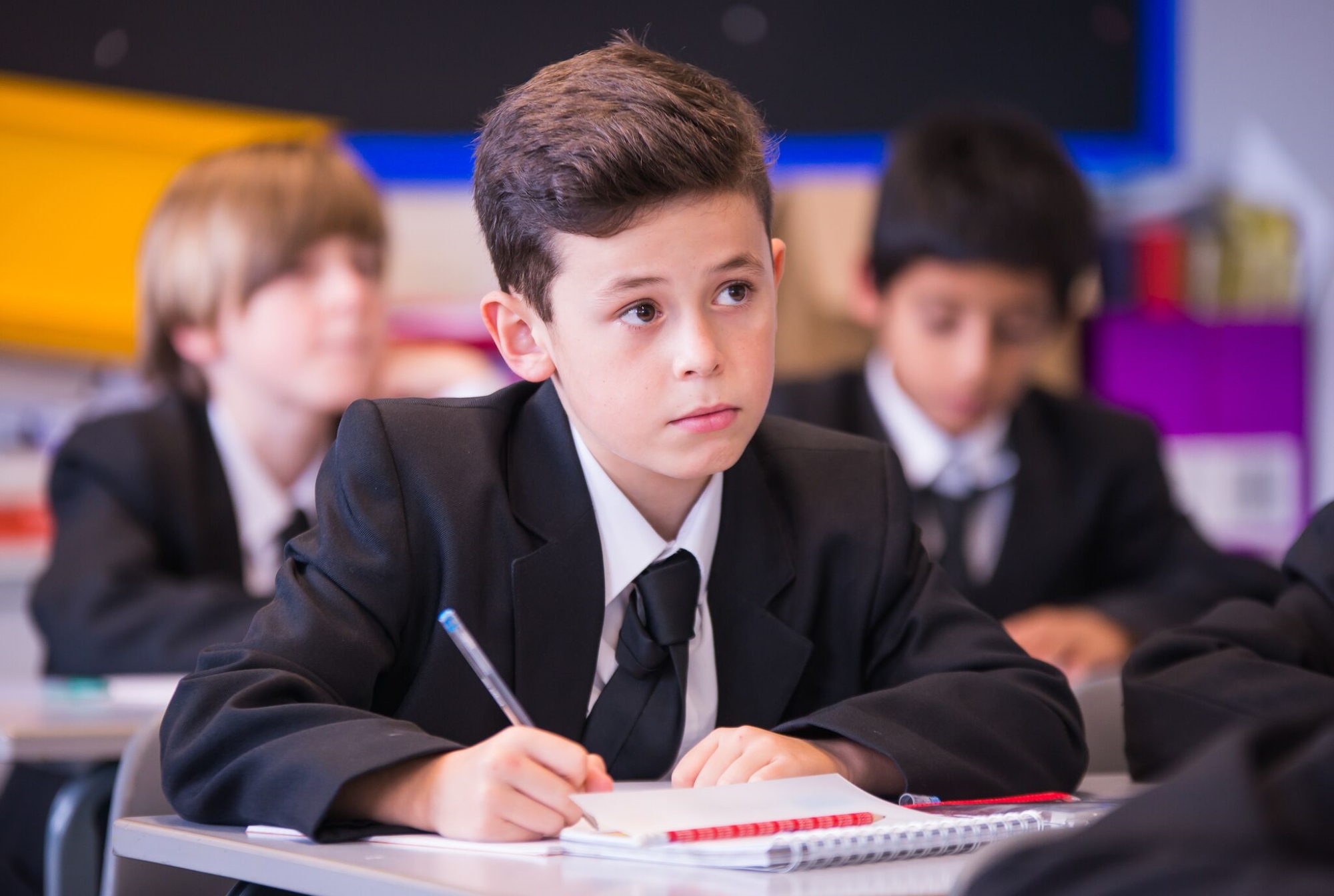 What Parents have said our about our Year 6 into Year Open Evening 2016:
" A positive, happy and nurturing environment that makes an impact on developing and supporting every child. The Principal is very open and honest."
"Very impressed by the positive approach of all the staff."
"Good school envirnoment, high expectations for students with positive back up from the school."
"Very nice., well equipped school. Very polite pupils and friendly staff."
What Parents have said about our Sixth Form Evening 2016:
"Great information and a very good opportunity to look at all subjects"
"Excellent evening, very informative"
"Overall an excellent college, friendly staff"
"Lots of information on transitioning into Sixth Form and lots of information on what subjects ICC offer"