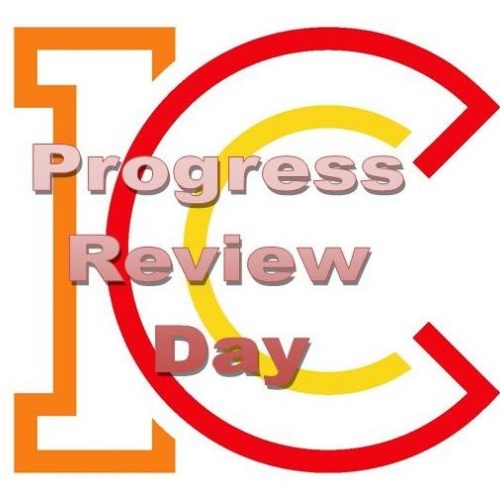 We would like to invite you to the next Progress Review Day. This is your opportunity to discuss your child's progression with their tutor.
We value good communication between the school, parents and students. An aspect of this has been the introduction of the Progress Review Days. This is a day when the timetable is suspended and students come into school for an appointment with their Tutor to review their progress across the school experience, with Parents invited to attend.
The appointments will be scheduled for 10 minutes and you have an opportunity to choose a convenient time by logging onto the Parent Evening Manager site and select Progress Review Day, from 0001 Saturday 1st July. For those that have not used the system previously, I have attached a guide on how to book appointments.
Wherever possible, we would encourage Parents to attend these appointments as this will develop communication between home and school. Even if a Parent or Guardian cannot attend, the student must attend. The meeting will review progress both academically and socially and is seen as an opportunity to raise any queries you may have, which can be addressed at an early stage.
Students should attend school on this day for their meeting only, but must be in full uniform.
There will be a number of changes which are highlighted below and appointments should be booked with the named replacement.
Absent on the day will be Miss Pritchard and Miss French.
The following changes will take place
7CBO will be seen by Miss R Fleury-Beecham
7DGA will be seen by Mr G Trebar
7MHA will be seen by Mr O Perkins
7ROW will be seen by Mrs C Jarman-Smith
7IBR will be seen by Miss L Cole
9CMO will be seen by Mr F Salle
8STH will be seen by Miss L Turner
10KOS will be seen by Mr N Elliott
10NFR will be seen by Miss E Quine
We look forward to seeing you on the day