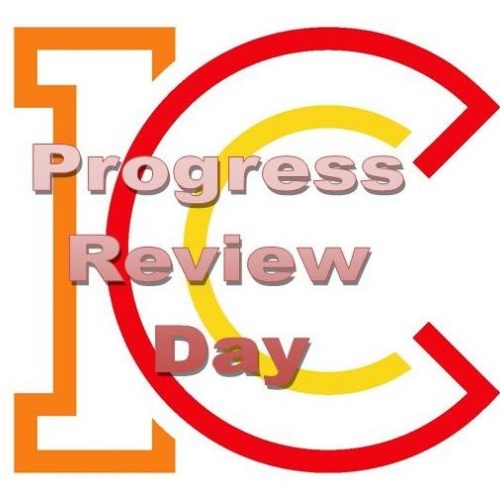 We warmly invite parents/carers to book a virtual online appointment for the Progress Review Day on Thursday 13th May from 07:30am to 3pm.
This is your opportunity to discuss how your child is progressing in all of their subjects, with their Progress Mentor.
Due to current government guidelines and restrictions, we will be conducting 9 minute appointments online via a video link. Please note, that if you delay starting a call it does not extend the duration for that appointment. The appointment will always end at the scheduled time.
We use the system 'Parents Evening Manager' to book and to attend your virtual appointment. Appointments will be available to book from 3pm on Thursday 29th April and close 3pm on Wednesday 12th May
Wherever possible, we would encourage parents to attend these appointments as this will develop good communication between yourselves and the school. The meeting will review progress both academically and socially and is seen as an opportunity to raise any queries you may have.
In addition to selecting your appointment with your child's Progress Mentor, you have the option to book an appointment your child's Progress Leader. These appointments are not compulsory and should only be booked if you wish to discuss any wider issues.
Year 11
We are aware of the high level of difficulty and disruption this year has caused to Year 11 and the impact on decisions for their post 16 routes.
We would like to offer parents and students an additional meeting with a member of the senior leadership team to talk about the next steps and offer support. These appointments are not compulsory.
The following shows which member of the senior leadership team has been assigned to each mentor group. These appointments are not compulsory and can be booked in the normal way.
11CJA — Mrs Murphy-Dunn
11DFA — Mr Pittaway
11 DKI — Mr Corbett
11 FVI — Mrs McIver-Wren
11 GTR — Mr Corbett
11MEV — Mr Lowe
11 NEL — Mr Laundon
Please find attached a guide to help you with making and attending your appointment and a troubleshooting link.
https://support.parentseveningsystem.co.uk/article/807-video-troubleshooting-camera-and-microphone-access
If you require further assistance, please call the school on 01293 420500 or email parentsevening@ifieldcc.co.uk where we will be able to assist you.