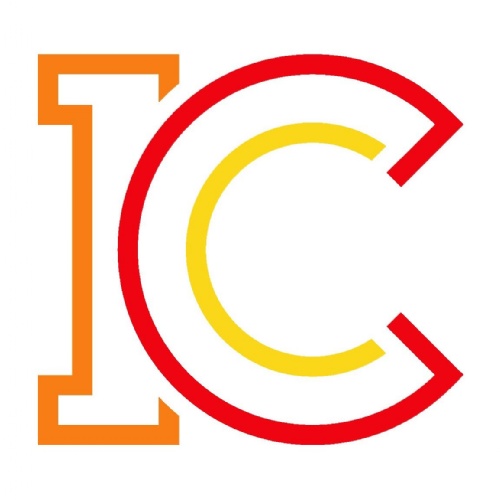 This is an opportunity for you to speak to your child's Mentor and to find out how your child has settled in at ICC.
You will be able to electronically book appointments with your son/daughter's Mentor from 4pm on Thursday 28th September. We use a system called 'Parents Evening System' to book appointments, please attachment to see instructions on how to book these appointments on line.
If you are having difficulties booking online please ask your child to make an appointment with their Mentor, alternatively you can email the mentor directly. Staff emails can be located under Staff Contacts.
Miss Wilson (Progress Leader for Year 7) will also be here and appointments with her can be booked in the same way. Although drop ins are welcome.
We look forward to welcoming you on Thursday 12nd October.