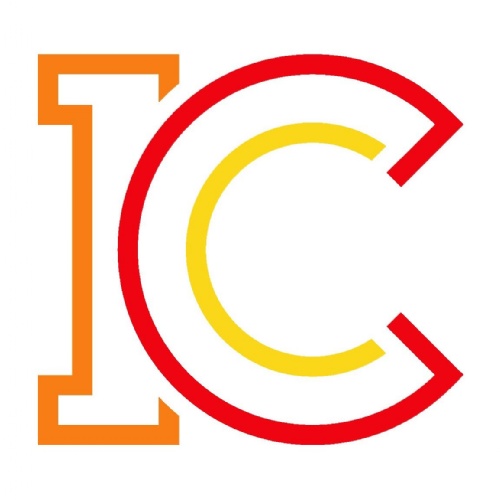 This is an opportunity for you to discuss your childs' progress with their subject teachers.
You will be able to book an appointment with your son/daughter's subject teachers electronically through an online system called 'Parents Evening System'. For help and instructions on how to book these appointments, please see the below attachment.
Appointments will go live midday on Thursday 13th February and will close on midday Wednesday 26th February.
If you are having difficulties booking online please ask your child to make an appointment with their subject teacher, alternatively you can email them directly. Staff emails can be located under Staff Contacts.
Miss Mcthredder (Progress Leader for Year 11) will also be available and appointments with her can be booked in the same way.
We look forward to welcoming you on the evening.
Teachers not available this evening:
Mr Clarke - Travel and Tourism, Mr Clarke will be contacting parents to discuss your child's progress. Mr Clarke can be emailed on scl@ifieldcc.co.uk.