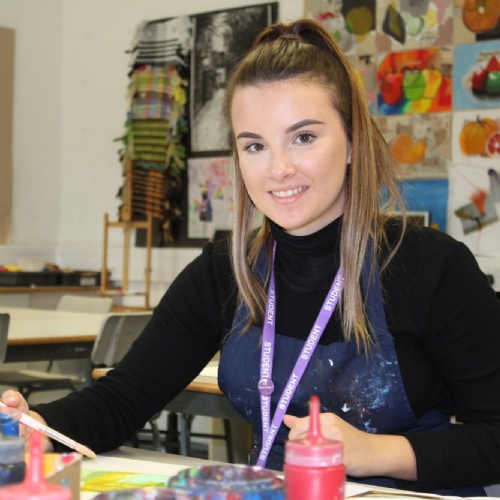 We warmly invite prospective parents, carers and students to our Open Evening.
Come and visit us to see our broad and engaging curriculum with a wide range of A-Level and BTEC subjects tailored to suit your needs. During the evening you will have the opportunity to speak to subject teachers and students.
There will be a presentation in the hall at 6:15pm by Mrs Murphy-Dunn, Assistant Headteacher.
There are quick and reliable transport links with both a bus stop and a train station within three minutes walk of the school.
If you would like to visit and tour the school during the day, please email Mrs Lambert, Progress Manager jla@ifieldcc.co.uk.
We look forward to welcoming you to our school.