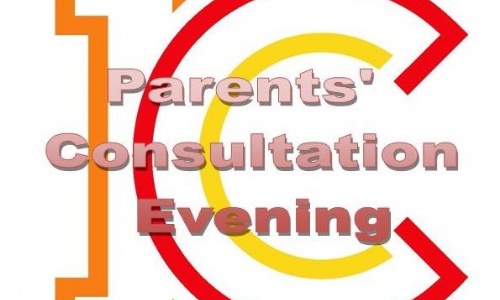 This is an opportunity for you to discuss your son/daughters' progress with their subject teachers.
We warmly invite parents & carers to attend the Year 9 Parents' Consultation Evening which will be held here on Thursday 7th November from 4pm to 7pm.
We use the system 'Parents Evening System' to book appointments online. Attached to this letter are instructions on how to book appointments with teachers online.
Appointments will go live on Friday 25th October at 6am and will close on Wednesday 30th October.
Mr Dale, Year 9 Progress Leader will be available throughout the evening and appointments with Mr Dale can be made in the same way.
The following teachers will not be available on the evening:
Mrs Fagan - Geography
Ms Yiannopoulos - Media
Mr Brown - MFL
To discuss your child's progress with one of above members of staff, please email them directly by clicking on their name. The relevant member of staff will respond to your email as soon as they return to school. Our sincere apologies for any inconvenience this may cause you.