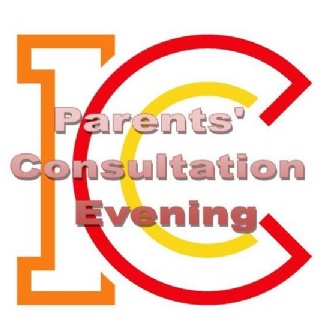 This is an opportunity for parents to discuss your child's progress with their subject teachers.
We warmly invite parents/carers to book a virtual online appointment for the Year 11 Parents' Consultation Evening on Thursday 9th September from 4pm to 7pm. This is your opportunity to discuss, with subject teachers, how your child is progressing with their studies.
We will be conducting 4 minute appointments online via a video link. Please note, that if you delay starting a call it does not extend the duration for that appointment. The appointment will always end at the scheduled time.
We use the system 'Parents Evening Manager' https://ifieldcc.parentseveningsystem.co.uk/ to book and to attend your virtual appointment.
Appointments go live on today at 1pm and will close on Thursday 9th September at 1pm.
In addition to selecting your appointment with your child's subject teachers, you have the option to book an appointment with Mr Dale, Progress Leader for Year 11. Appointments with Mr Dale are not compulsory and should only be booked if you wish to discuss any wider issues.
Please find below a guide to help you with making an appointment and a link containing videos to assist in troubleshooting.
https://support.parentseveningsystem.co.uk/article/801-video-parents-how-to-attend-appointments-over-video-call#inviteparent
If you are require further assistance, please call the school on 01293 420500 or email parentsevening@ifieldcc.co.uk where we will be able to assist you.