At ICC we are always looking at ways to enhance the learning experience for our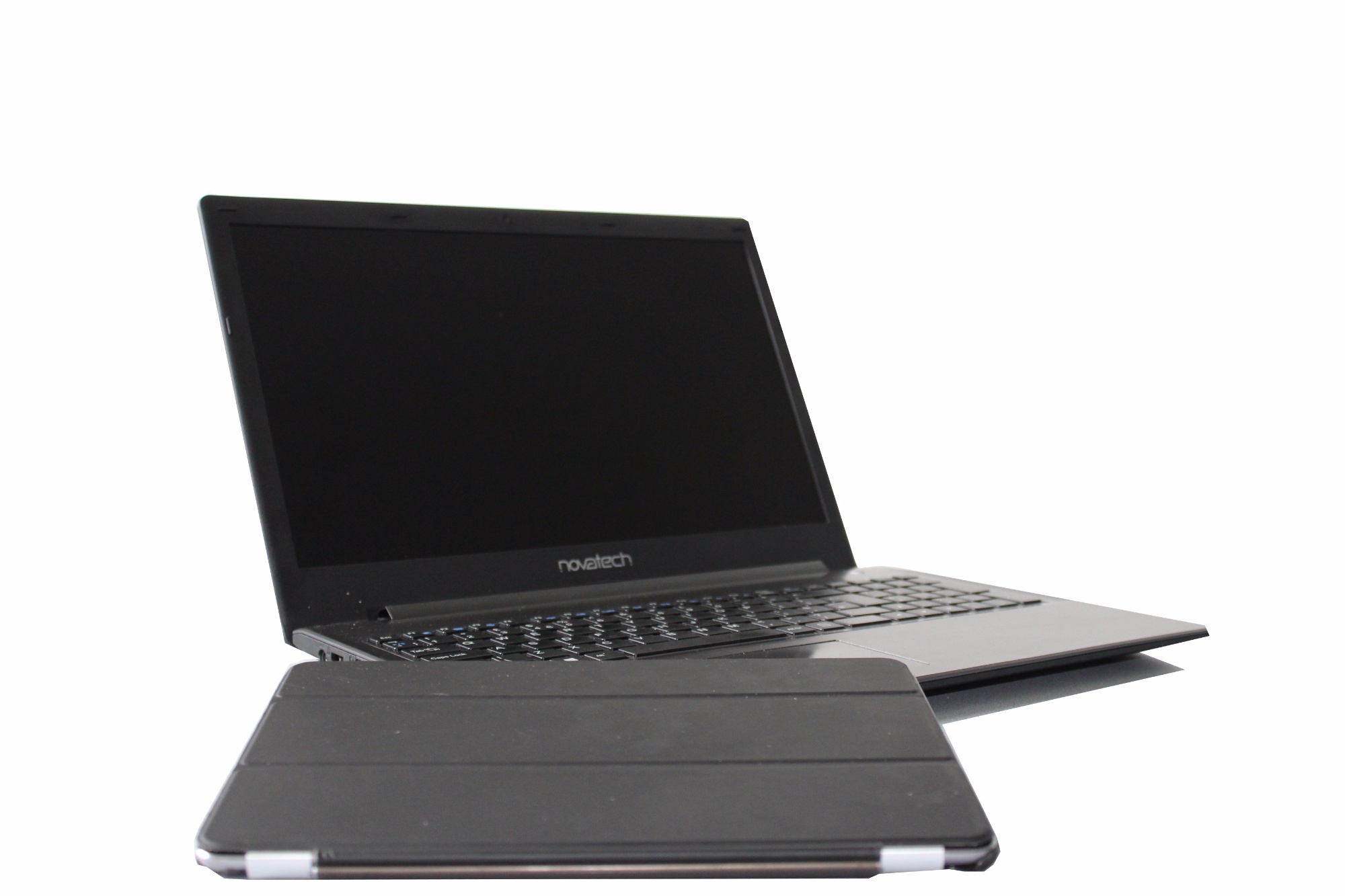 students. We would therefore like to implement a 'Bring Your Own Device to School' Project. Using Cloud Based technology, this will ensure every student in the school will have access to a portable workstation, enabling them to access resources remotely.
Students will be able to bring their own devices to school, providing continuity between home and school to enable them to complete school and homework at ease. Devices may also be provided to individual students by the school on a case by case basis. No longer will there be an issue about pieces of work that have been forgotten!
To make this project work we need to seek innovative ways to fund it and we have, therefore, linked up with one of our partner stakeholders (Pebble) who are actively looking at funding opportunities.
What can you do?
You, as parents and guardians can do a great deal to help. We have set up a community page where you will be able to see details of the project and also have the opportunity to donate (no amount is too little and would be gratefully accepted!). If you are aware of a business that would like to sponsor our school, please let us know. Please share our community page on your social media accounts to spread awareness of our project. Also please feel free to share the attached poster.
Nothing is going to happen until we have the funds to set up the infrastructure and effective policies in place to make the project successful.
Bring Your Own Device Community Page