Transition Buddies 2018-19
As part of our commitment to getting more students aware of further education, we are committed to the COMPACT PLUS scheme run by the University of Brighton.
As part of this scheme, students had to apply and pass an interview before COMPACT PLUS came in to train selected students as "Transition Buddies"
"Transition buddies" help with ICC's transition projects, welcome visitors and support new children to our school, helping them settle in over their first few weeks
Professor C. Gull badges are awarded to these students in recognition of completing the University of Brighton's training to become a "Transition Buddy" to new ICC students
"Welcome to ICC"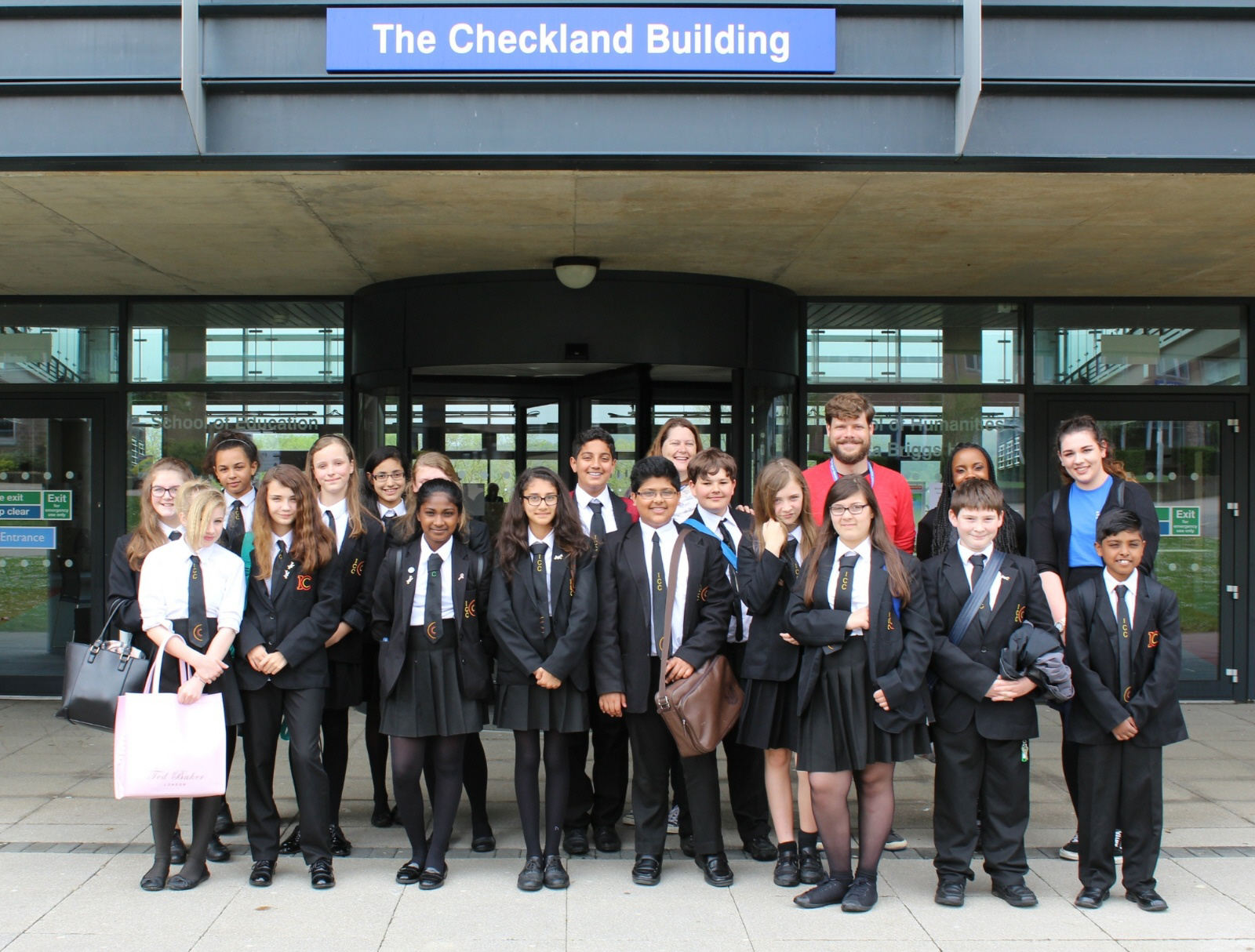 These students also spent a day at the University of Brighton, writing, performing, filming and recording short introductory videos to life here at ICC.
Click here to see Story
Use the qr code to watch the videos.
For any help and assistance, please contact Mrs Sinclair, Options & Pathways Co-ordinator by email at vsi@ifieldcc.co.uk or call 01293 420500.