"All ICC students are entitled to impartial careers education, information and guidance which will enable them to develop the knowledge and skills they need to make successful choices, manage transitions in learning and move into further education and work." (Mr Curran, Options and Pathway Coordinator at ICC)
"Pupils are very well prepared to take their next steps." (Ofsted, March 2016)
The ICC Careers, Options & Pathways programme includes:
Careers education activities (career lessons, assemblies, careers learning embedded in subjects)
Employer led programmes
Information and research activities (school & STEMatICC websites – Careers Menu)
Work experience, where applicable and appropriate
Events and enrichment activities (visits to colleges, universities, Careers Fair, STEM family evenings)
Partnerships:
A Widening Participation (WP*) Partnership Agreement is in place between ICC and Brighton, Sussex and Chichester universities
ICC now part of regional inter-school Crawley IAG Group guided by the National Careers Service (NCS)
Comprehensive links with STEMSussex (regional STEMNet coordinators and facilitors), includes industrial links, on- and off-site activities, work experience, summer schools and mentoring, Big Bang SE
WSCC Youth Service
WSCC Apprenticeship Service
Brightside mentoring
*WP- Widening Participation
Ifield Community College lies in an area "where fewer than average people go to university". As such many of our students are eligible for this FREE scheme.
An overview of just some of our wide and varied event activities from the last academic year.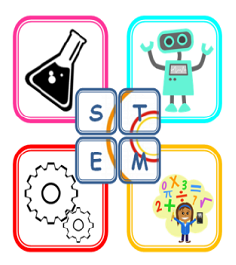 STEMatICC
STEM (Science, Technology, Engineering, Maths) related workshops, clubs, visits and activities at Ifield Community College in Crawley.
Transition Buddies 2016
As part of our commitment to getting more students aware of further education, we are committed to the COMPACT PLUS scheme run by the University of Brighton.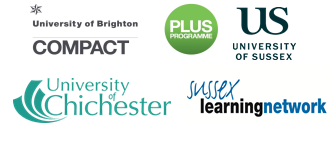 Options and Pathways Widening Participation (WP) Programme (RAP). ICC are pleased to be part of this programme which is a careers education programme for KS3 students.
Click on the below logos to be taken directly to the websites.

Brightside is a charity that believes that every young person should be able to fulfil their potential, regardless of background. Their mission is to provide the young people that need it most with knowledge, support and connections so that they can make confident and informed decisions that enable them to fulfil their potential.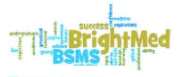 BrightMed is the BSMS widening participation programme that seeks out young, talented people who have the potential to become tomorrow's doctors but who may not have considered it as a possibility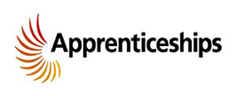 "Being an apprentice gives you the opportunity to gain a recognised qualification and develop professional skills, while earning a salary, inside some of Britain's best companies". (Quote taken from the website).

The National Careers Service provides information, advice and guidance across England to help you make decisions on learning, training and work opportunities. The service offers confidential and impartial advice. This is supported by qualified careers advisers.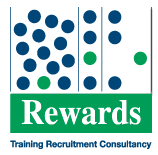 The Apprenticeship scheme can be accessed through Rewards Training, who will work in partnership with you to find the Apprenticeship vacancy that suits you.