Exams January 2021 - CANCELLED
To view exam timetable, click here. - CANCELLED as of 5/1/2021
Please read the following before arriving for your exam:
1. You must ensure you are wearing a mask when you are in the building at all times. You may take your mask off when you are seated at your exams desk, but not before, and you may keep it off during your exam, but it must be on when you leave the exam room.
2. If you have a morning exam you must be in at school for 08:30. For an afternoon exam you must be in school for 13:30. You should have received your own individual timetable either through the post or through your mentor group before the Christmas break.
3. Students arriving for their scheduled exam at 08:30 or 13:30 are to enter the school grounds via the gate by the side of the Sports Hall and AstroTurf pitch. Please wait in the piazza area, adhering to social distancing of 2 metres and wearing your mask. We will then bring you into the building when it is time for your exam.
4. We will not be able to lend you any equipment so please ensure you bring all of the equipment you need with you. Most importantly you will need a black pen as you will not be able to write in any other colour.
5. If you are in Year 10 and have a Travel and Tourism exam on your exams timetable please ignore this, you will not be taking that exam. You were entered in error and have since been withdrawn from that exam.
6. All exams with be in the Sports Hall, apart from the following exams:
a. Year 12 Business Studies on 06/01/21 at 08:30 – LRC
b. Year 12 Law on 06/01/21 at 13:30 – LRC
c. Year 13 Law on 11/01/21 at – G06
d. Year 12 Performing Arts on 15/01/21 at – LRC (This may change, if it does I will let this class know. If you don't hear from me please assume it is in the LRC)
If you have any questions, please email Mr Hambling pha@ifieldcc.co.uk
Equipment
All students should bring suitable equipment in a clear pencil case to each examination – spare pens (black), pencil, ruler, appropriate maths equipment and calculator (if subject requires one) – and be in full school uniform. Bringing the correct equipment is the students' responsibility. If you have any further questions.
Results Days
A Level and all other Level 3 qualifications: Thursday 13th August 9am - 11am
GCSE and all other Level 2 qualifications: Thursday 20th August 9am-11am
For any examination enquiries please email Mr Hambling pha@ifieldcc.co.uk or Mrs Mortimer fmo@ifieldcc.co.uk
Information on Collecting Your Results
Unable to collect your results on the day?
Results that have not been collected will be posted 2nd class to students at the end of each results days.
You would like someone to collect on your behalf?
Should students be unable to collect their results in person but wish to nominate someone to collect on their behalf they will need to write a note which names the person that they want to collect their results. The note must be signed and dated by the student and the person who collects the results must bring also bring a form of photographic ID to identify themselves.
Exam Equipment
Students are required the following equipment for their exams: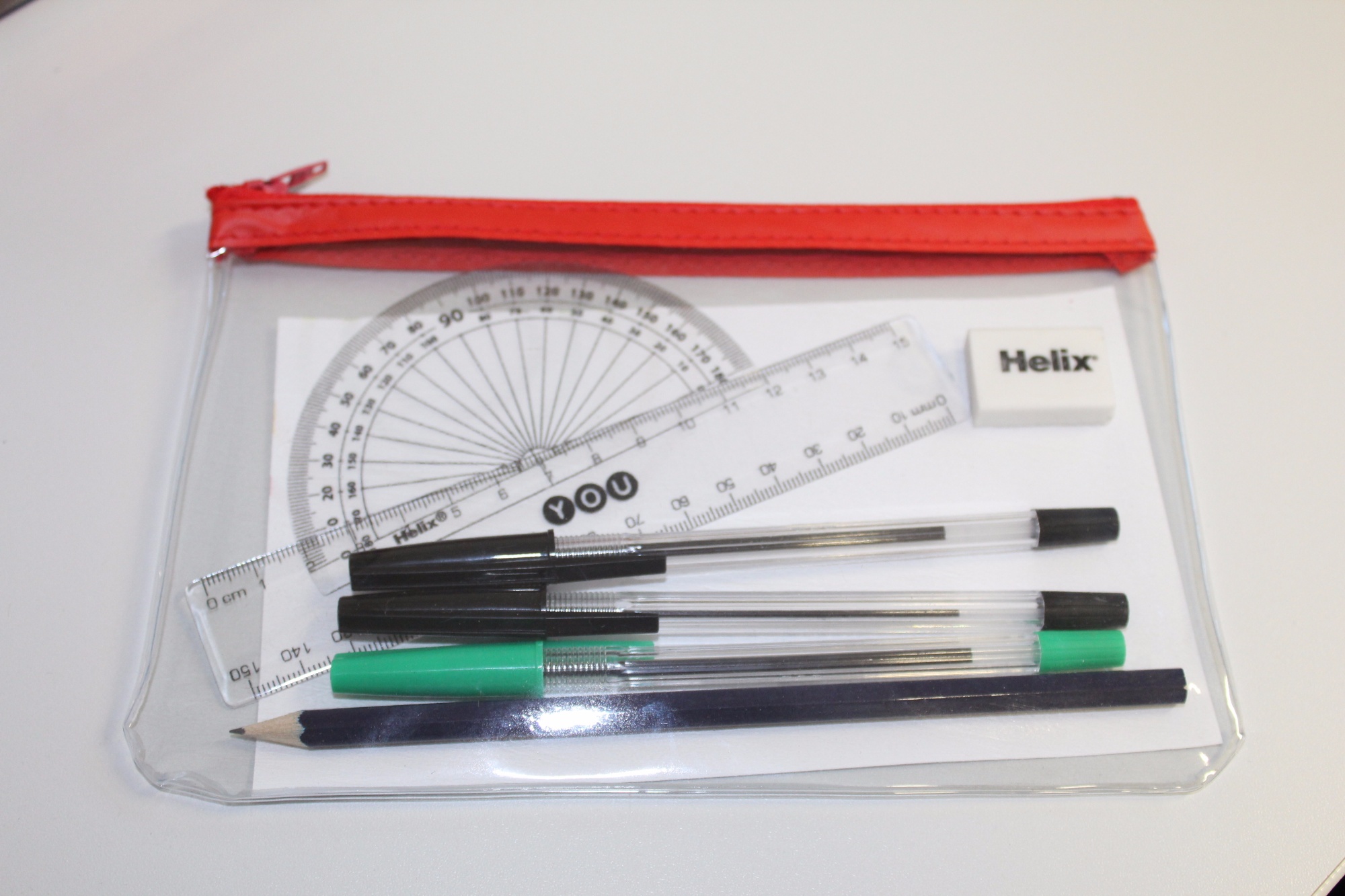 A clear pencil case to include a 2 black pens, pencil, ruler and eraser. For Maths exams pencil cases must include a protractor, a pair of compasses and a scientific calendar. Students are able to purchase equipment items through our Finance Office.
Our recommended scientific calculator is the Aurora AX-595TV as the Casio FX83 plus has been discontinued. This is the calculator students use these in their Maths Lessons. For A level exams, please speak to your Maths teacher who will advise on the best graphical calculator.
Students are able to bring a water bottle into the exam, the bottle must be clear with no labels.
JCQ Important Notices for Candidates
Exam Boards
AQA
BCS The Chartered Institute for IT
Eduqas/WJEC
OCR
Pearson