December 2019 Mocks
To view the mock exam timetable for Years 11,12,13 and some Year 10 click here
June 2019 Mocks
Commencing on Monday 15th June the school timetable will be collapsed for one week. During this week the school will be participating in mock exams.
Information on Collecting Your Results
Unable to collect your results on the day?
Results that have not been collected will be posted 2nd class to students at the end of each results days.
You would like someone to collect on your behalf?
Should students be unable to collect their results in person but wish to nominate someone to collect on their behalf they will need to write a note which names the person that they want to collect their results. The note must be signed and dated by the student and the person who collects the results must bring also bring a form of photographic ID to identify themselves.
Exam Equipment
Students are required the following equipment for their exams: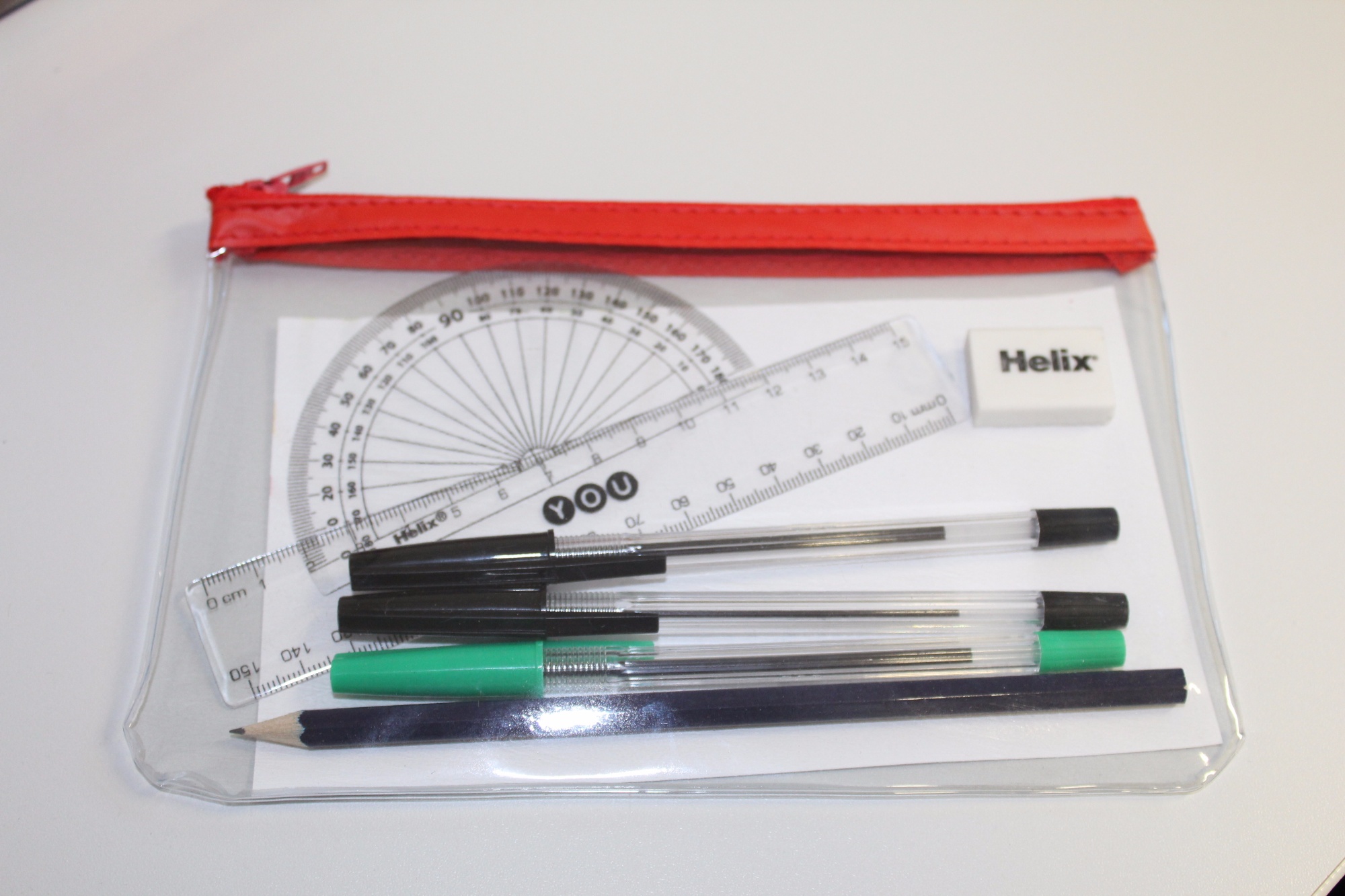 A clear pencil case to include a 2 black pens, pencil, ruler and eraser. For Maths exams pencil cases must include a protractor, a pair of compasses and a scientific calendar. Students are able to purchase equipment items through our Finance Office.
Our recommended scientific calculator is the Aurora AX-595TV as the Casio FX83 plus has been discontinued. This is the calculator students use these in their Maths Lessons. For A level exams, please speak to your Maths teacher who will advise on the best graphical calculator.
Students are able to bring a water bottle into the exam, the bottle must be clear with no labels.
JCQ Important Notices for Candidates
Exam Boards
AQA
ECDL
Eduqas/WJEC
OCR
Pearson
JCQ Contingency Day 24th June 2020
The awarding bodies have designated Wednesday 24th June 2020 as a 'contingency day' for examinations. This will be invoked in the event of a national or local disruption to examinations.
Please ensure all candidates taking exams in the Summer of 2020 remain available until Wednesday 24th June 2020, should an awarding body need to use this date.