Mrs A Emery
Email - aem@ifieldcc.co.uk
Qualification - GCSE
Level - Grades 9 - 1
Lessons per fortnight - 5
* * * LIMITED SPACES AVAILABLE * * *
Course Outline
This course gives you the opportunity to enhance your knowledge about food, building on your achievements in key stage 3 and broadening your understanding of the catering industry.
The main emphasis in the first two years is to improve practical skills including basic butchery, preparing various ingredients, understanding the functions of components in a recipe, designing your own dish, health and safety, nutritional aspects of food, ecology and environmental issues and many different aspects concerning the catering industry and food.
The final year (year 11) the focus is on the exam criteria, using the information that you have gained; this includes practical work as well as theory and research.
Exam Details
50% Written exam - 1hr 45 minutes
50% - 2 NSA Tasks
The first task (30%) is an investigation with some practical work, the second task (70%) is based on a practical subject with supporting theory, and a 3 hour practical exam.
Career Progression
On completion of this course you can do a B-tech hospitality course in 6th form, college catering courses/ leisure and tourism, or a catering apprenticeship. The hospitality industry is the largest in the world and still growing, from roadside burger vans to 7 star hotels to luxury cruise liners to gastro pubs and much more.
Subject Links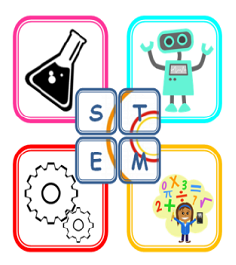 Food Technology draws knowledge from designing, making, design & technology, English, STEM related subjects including Maths, Science and ICT; it also links well with PE and Health and Social Care. Naturally it is expected that you will be interested and good at all/some of these subjects.
Further Requirements
To enjoy and embrace food. There is a charge for practical lessons when we supply the ingredients.