At Ifield Community College we feel strongly that supporting charities is an integral part of school life and that it is important for us all to think of those who are in need. We are determined to do our best in raising as many donations as possible knowing that they have a significant impact on the local community and society as a whole.
Students and staff at ICC are regularly involved in fundraising for various charities throughout the year. Our Student Council holds meetings with the school tutor representatives to think of innovative ideas about how to raise money for these events.
In the month of July 2016 we did our very first sponsored charity walk named 'The Sarah Robinson Commemorative Walk' to celebrate the 50th anniversary of when The Sarah Robinson School and Ifield Grammar School amalgamated. The whole school participated, we walked to Tilgate Park and back, a total of 8.3 miles/13.5k and 19,000 steps. The sponsored walk is an annual event that students take part in to help raise funds for local charities.
Fundraising and Charities 2014-2018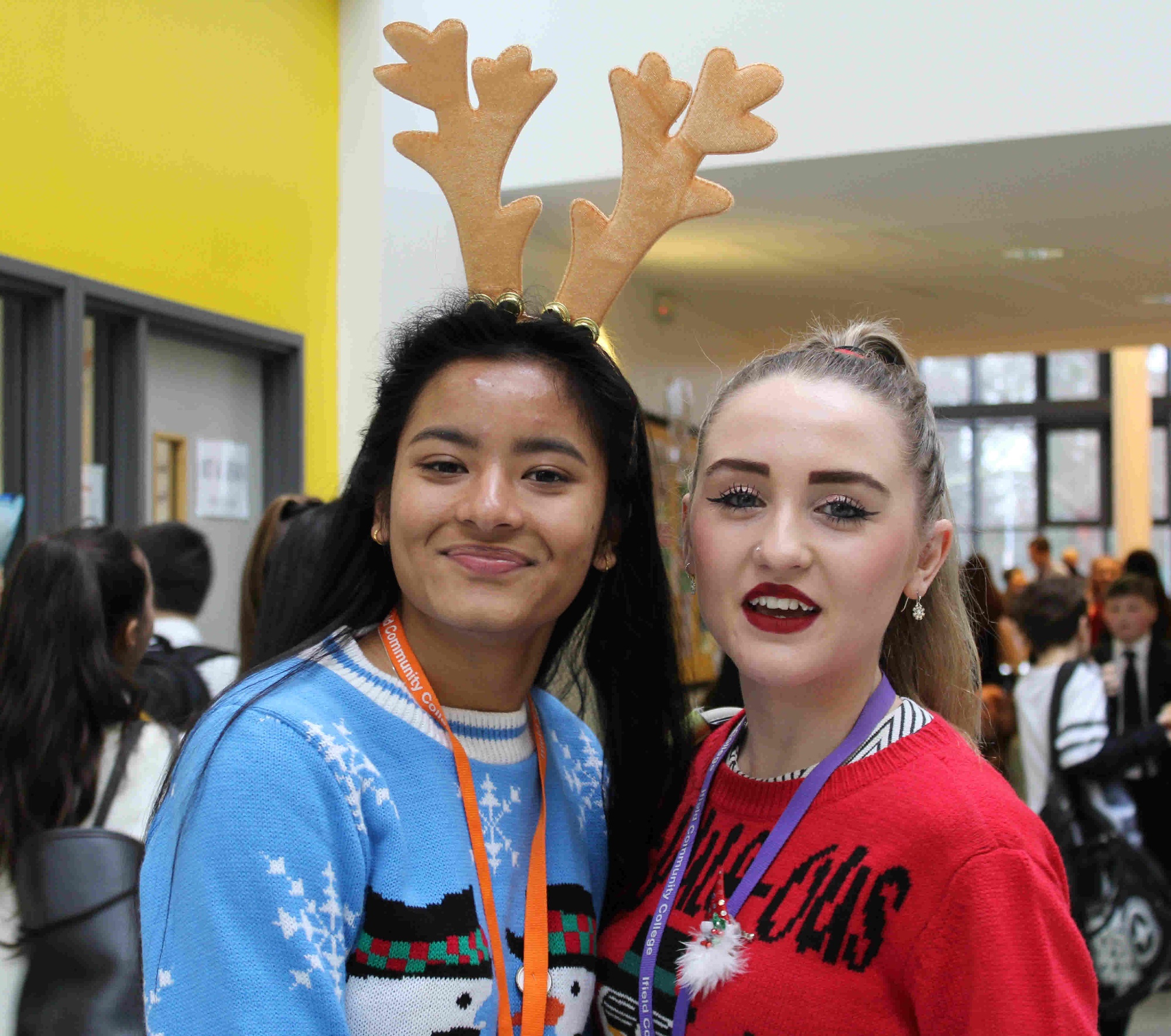 December 2017, students and staff raised £455.63 for Christmas Jumper Day.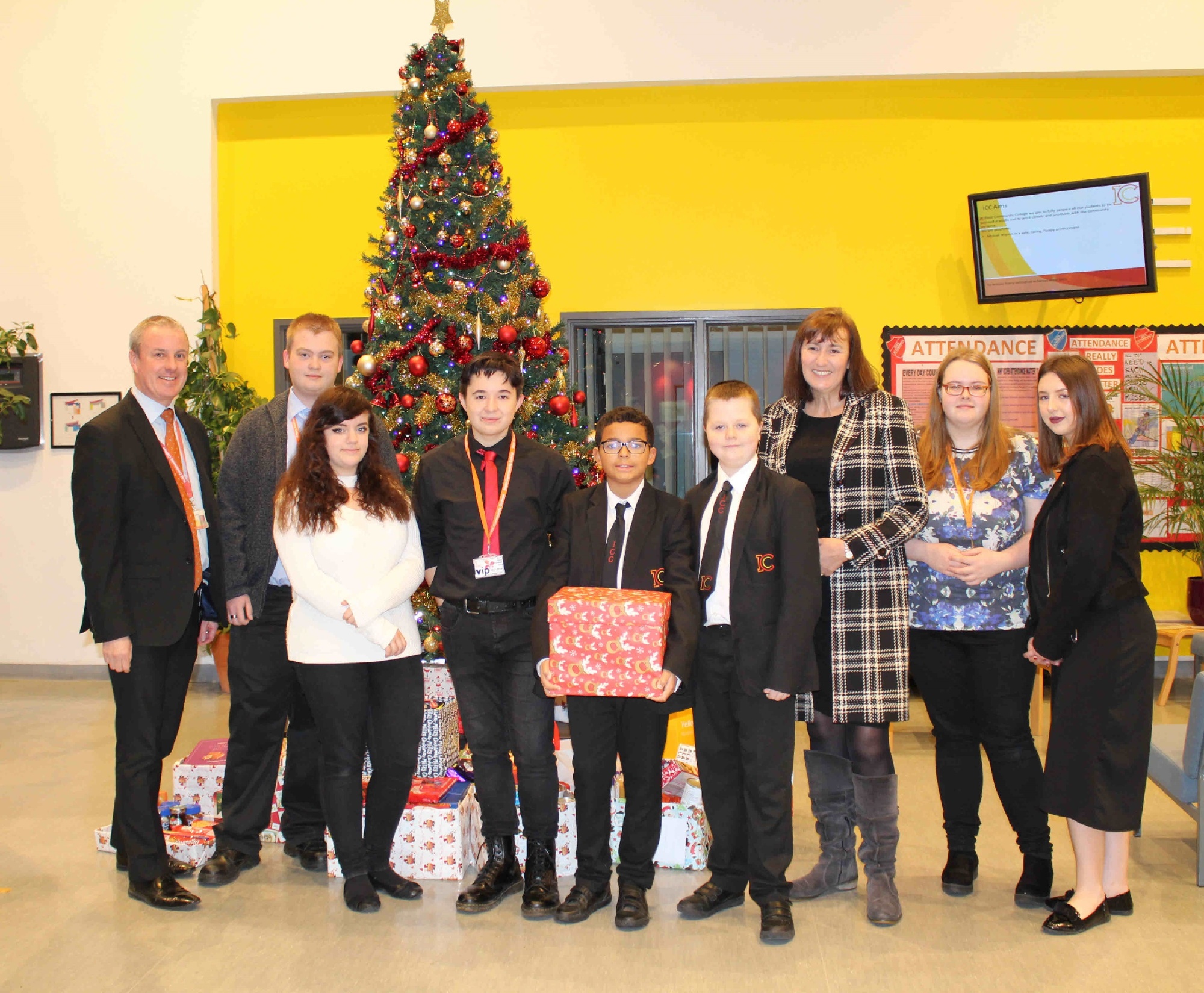 December 2017, students and staff donated Christmas food hampers to the Easter Team who help the local community.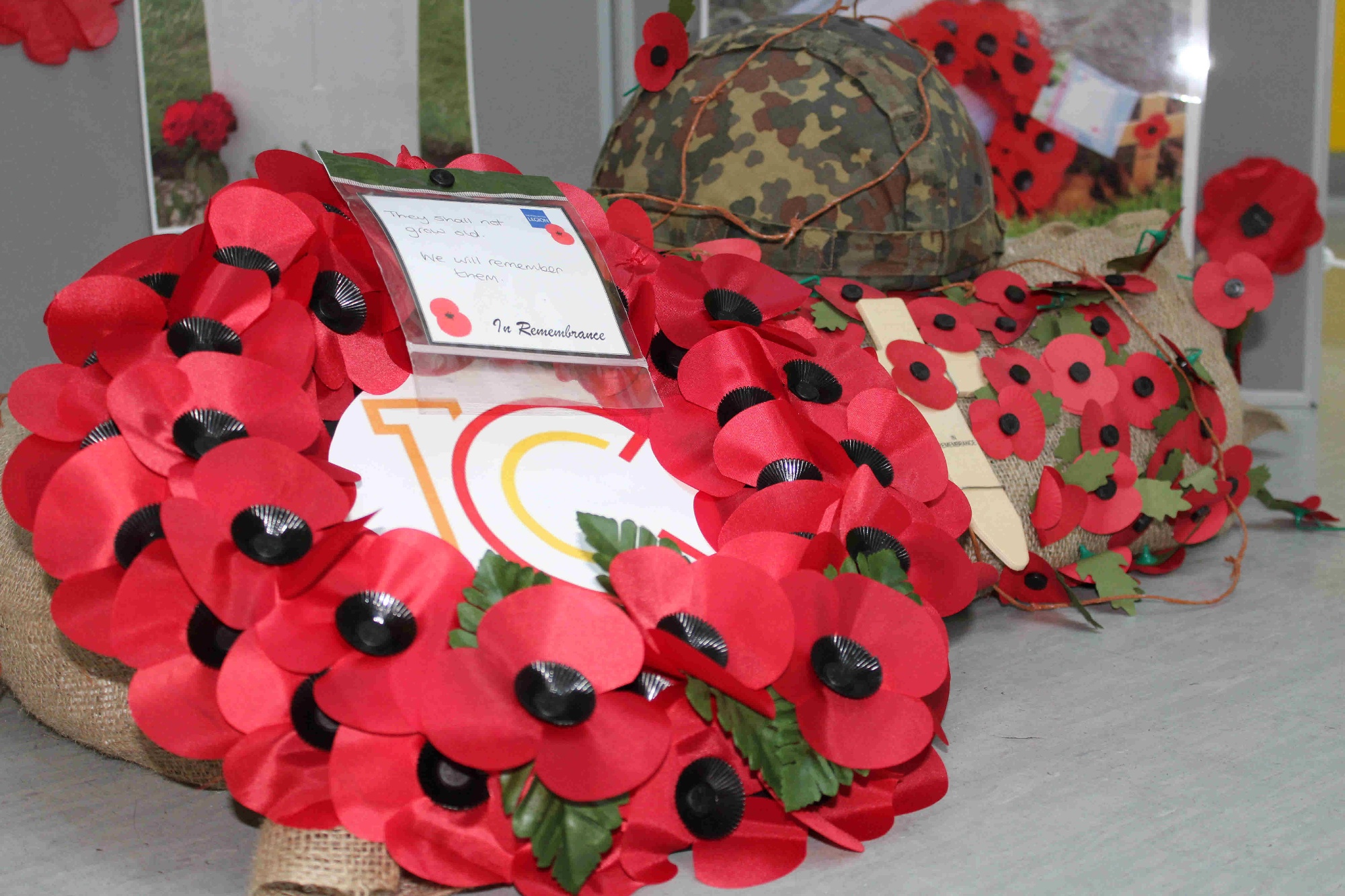 November 2017, students and staff raise a massive £222.01 for the Poppy appeal.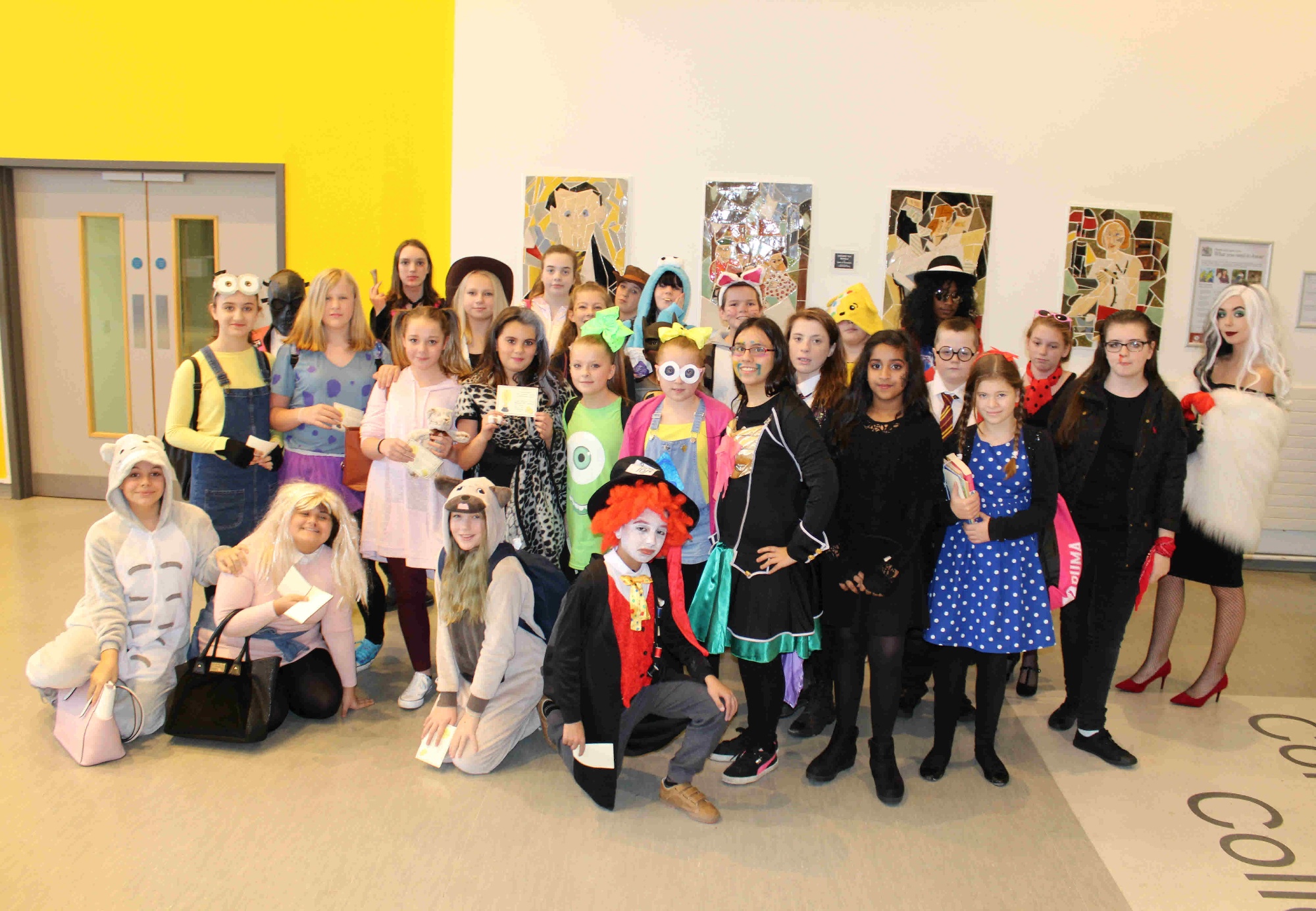 Students raise £1276.00 for Childen in Need.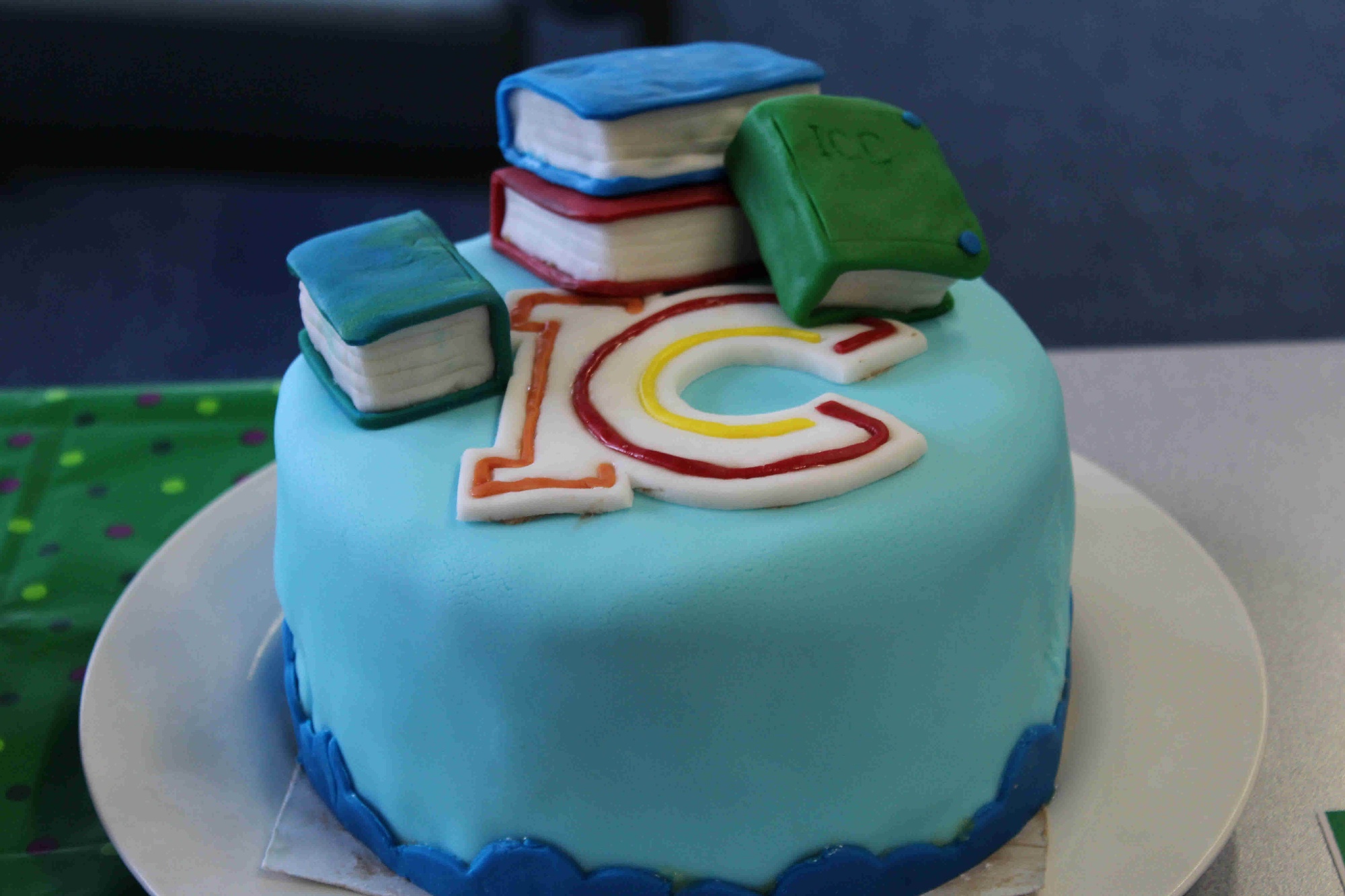 Staff raised £250.00 for the MacMillian Coffee Morning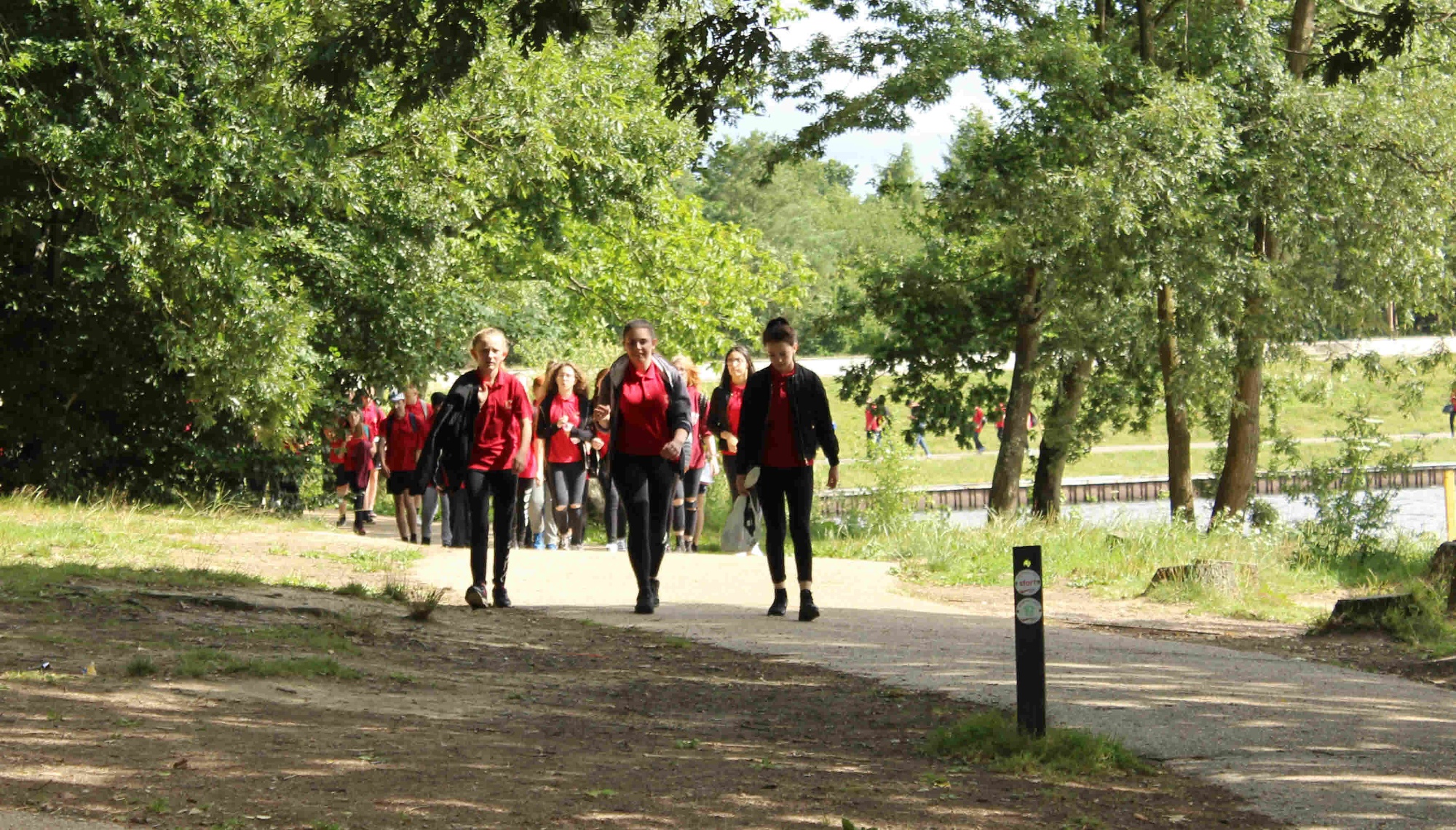 Sarah Robinson Sponsored walk, July 2017, We raised £2443.00 for Teenage Cancer Trust.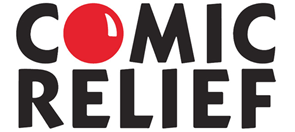 March 2017, we raised £1,449.20 for Comic Relief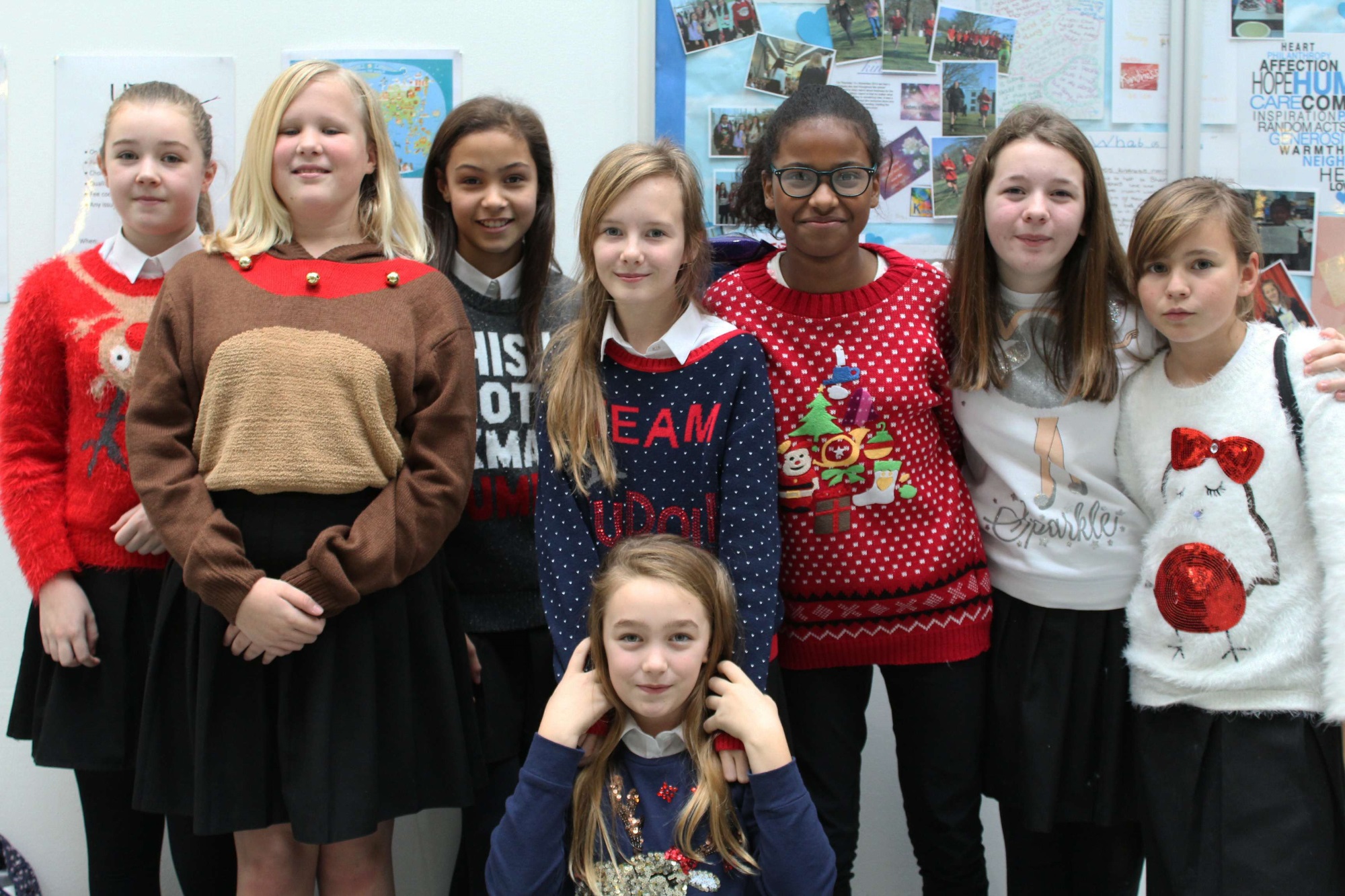 December 2016, students and staff raised £514.33 for Christmas Jumper Day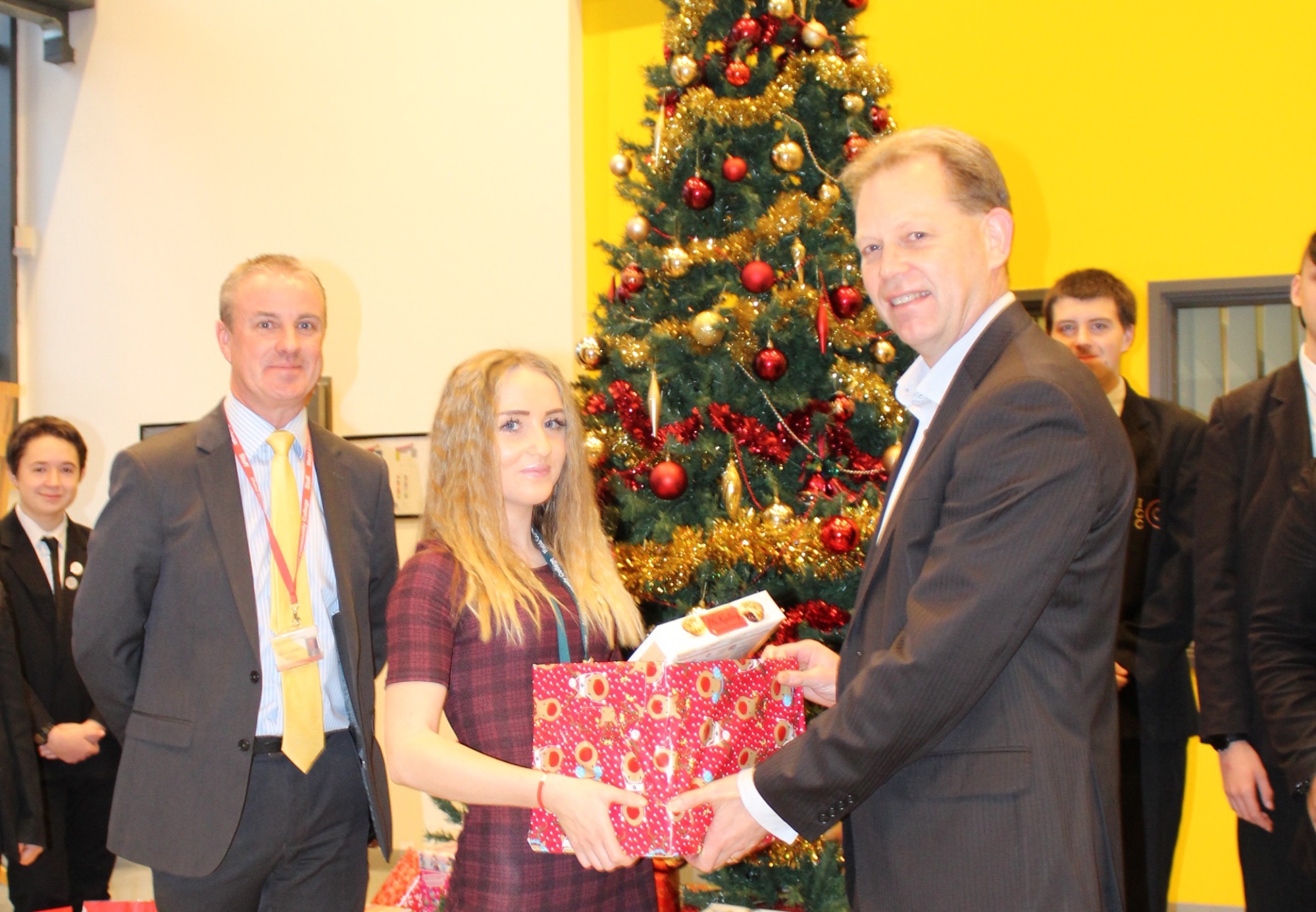 December 2016, students help donate Christmas food hamper items for The Easter Team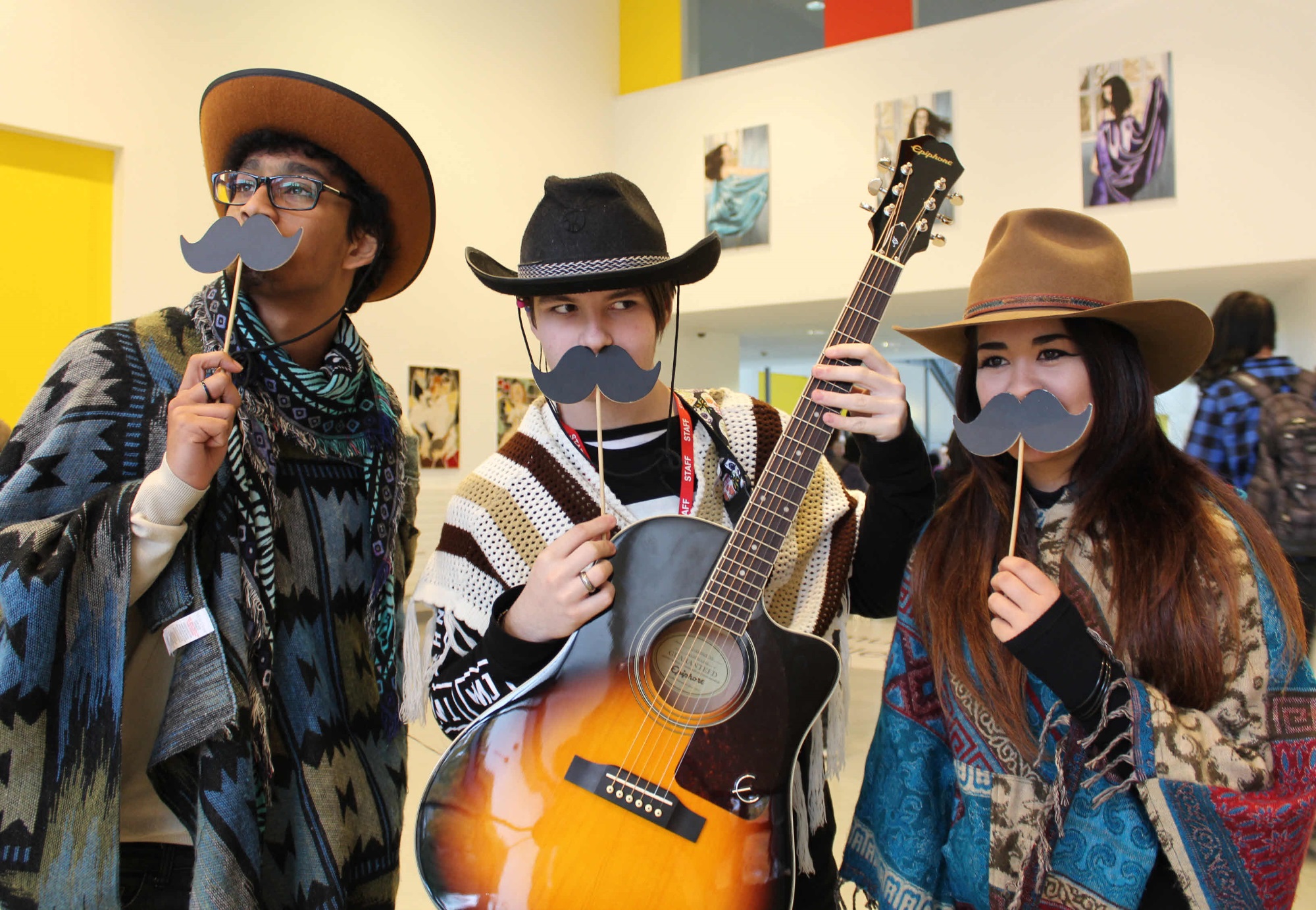 November 2016, students and raise £1163.31 for Children in Need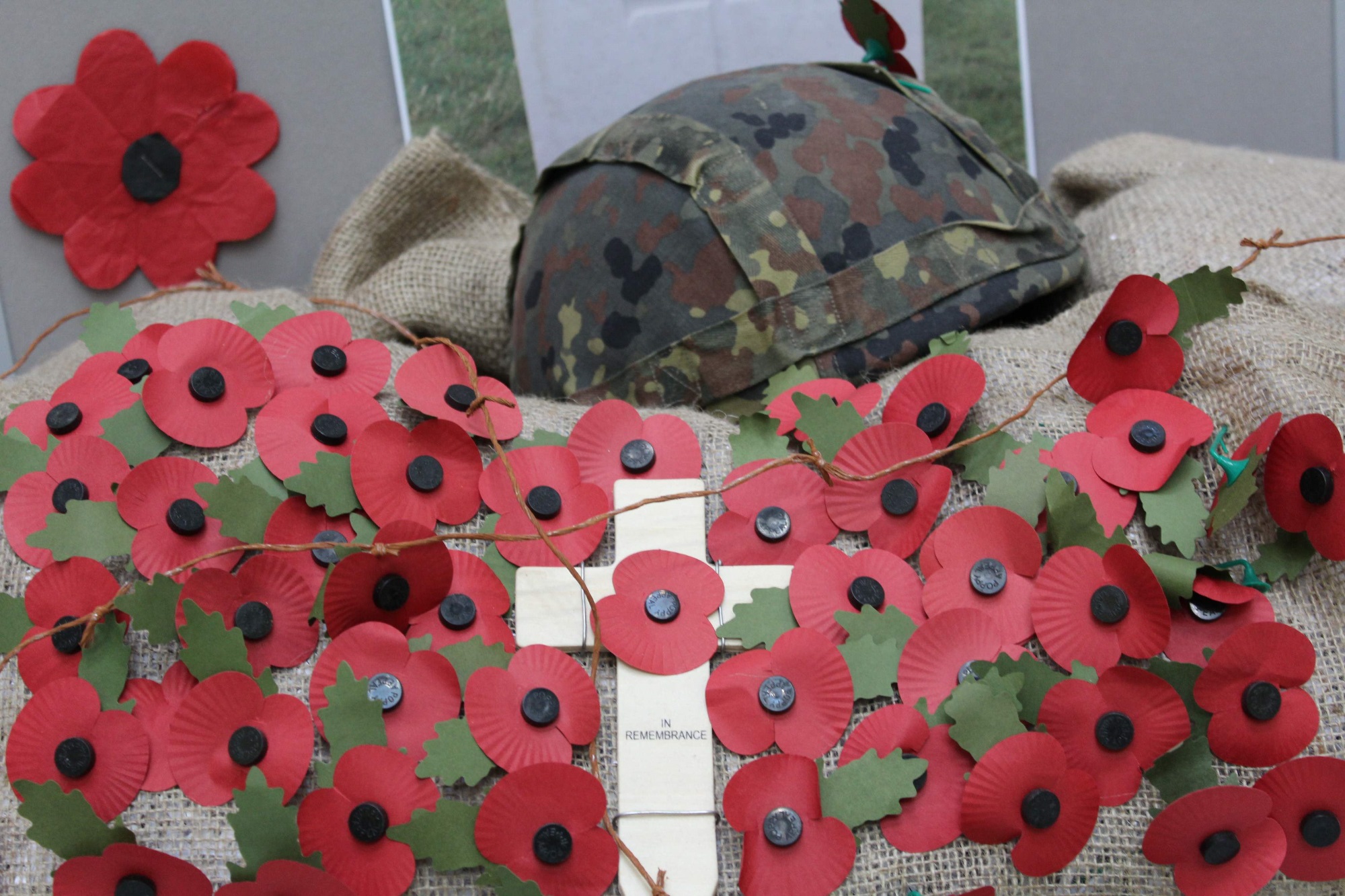 November 2016, students raised £165.97 for the Poppy Appeal.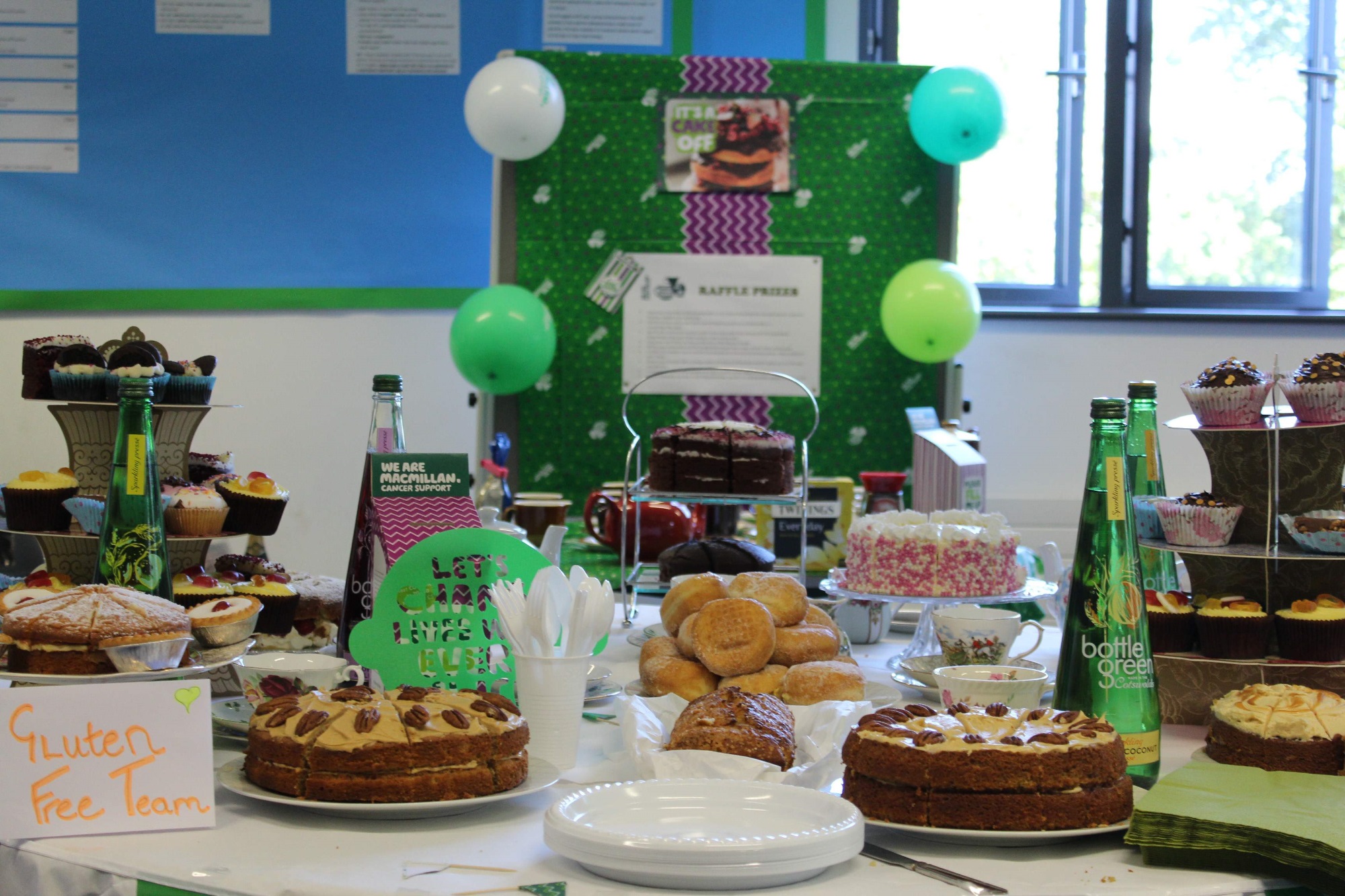 Staff raised £300.00 for the Macmillian Coffee Morning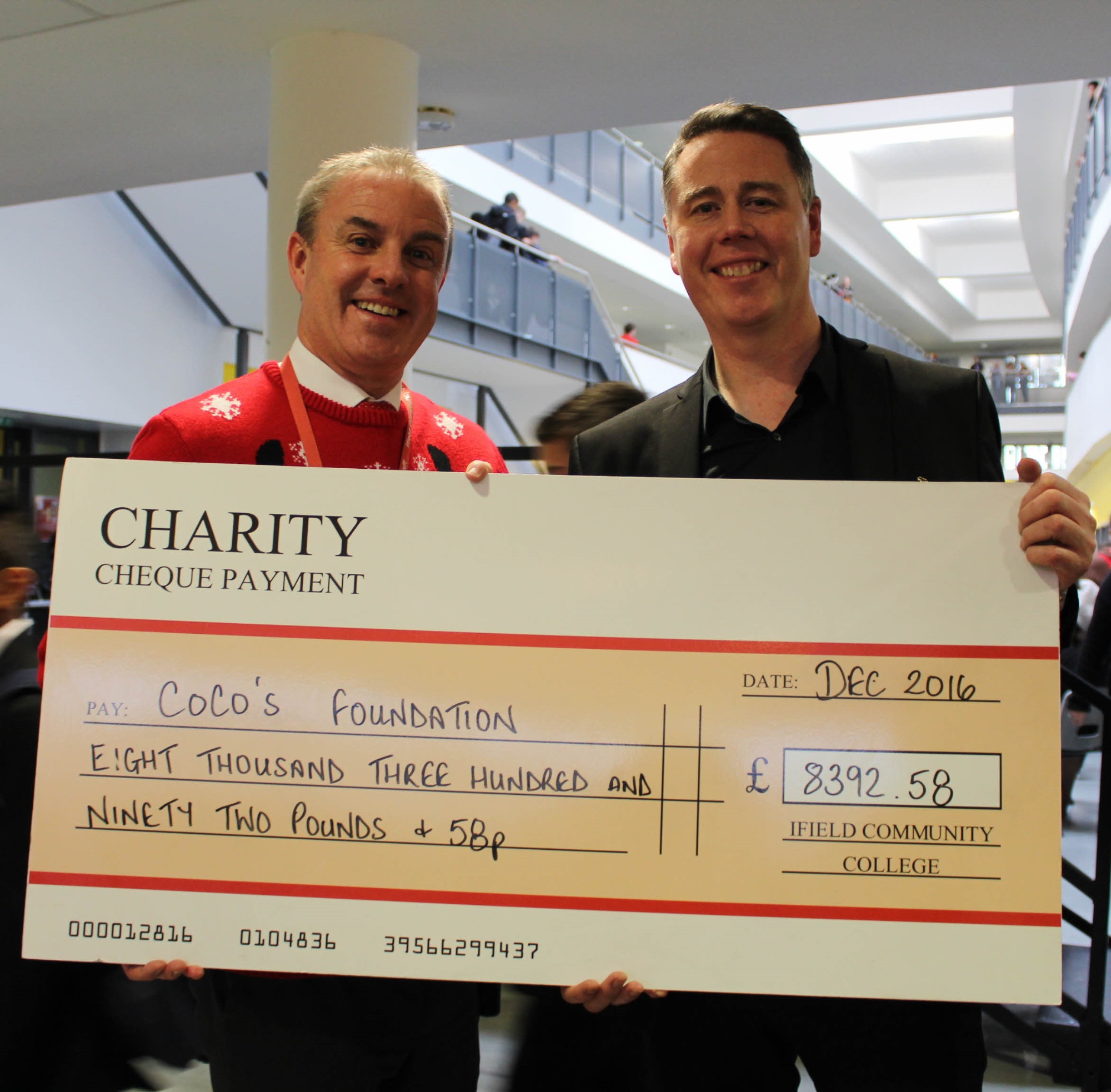 Students and staff raised £8392.88 for Coco's Foundation Charity and £1000.00 for Ifield House
News item and Update News item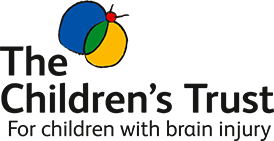 Students raised £23.00

Donation of £208.99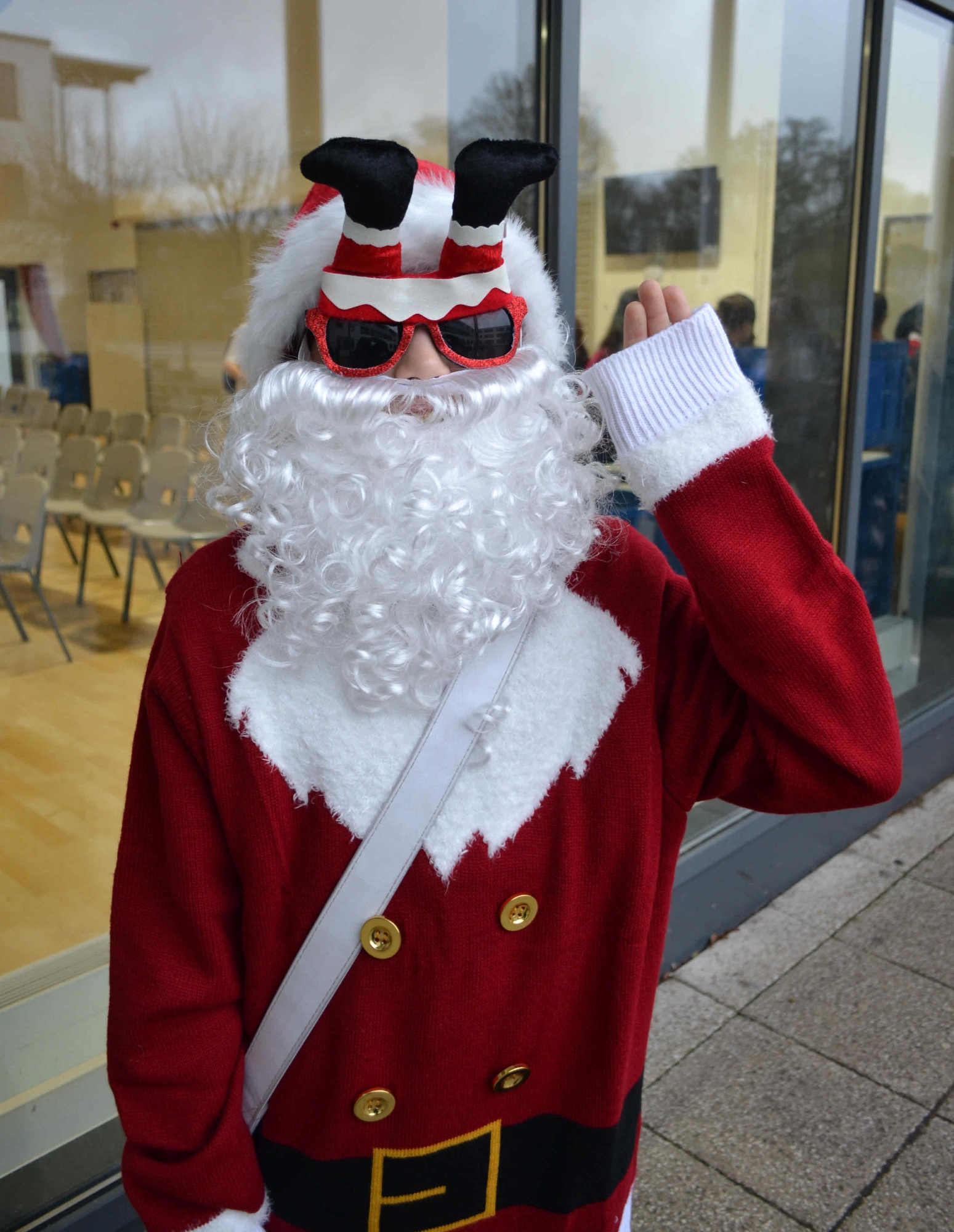 Students and staff wear Christmas Jumpers for 'Text Santa' and raised £336.05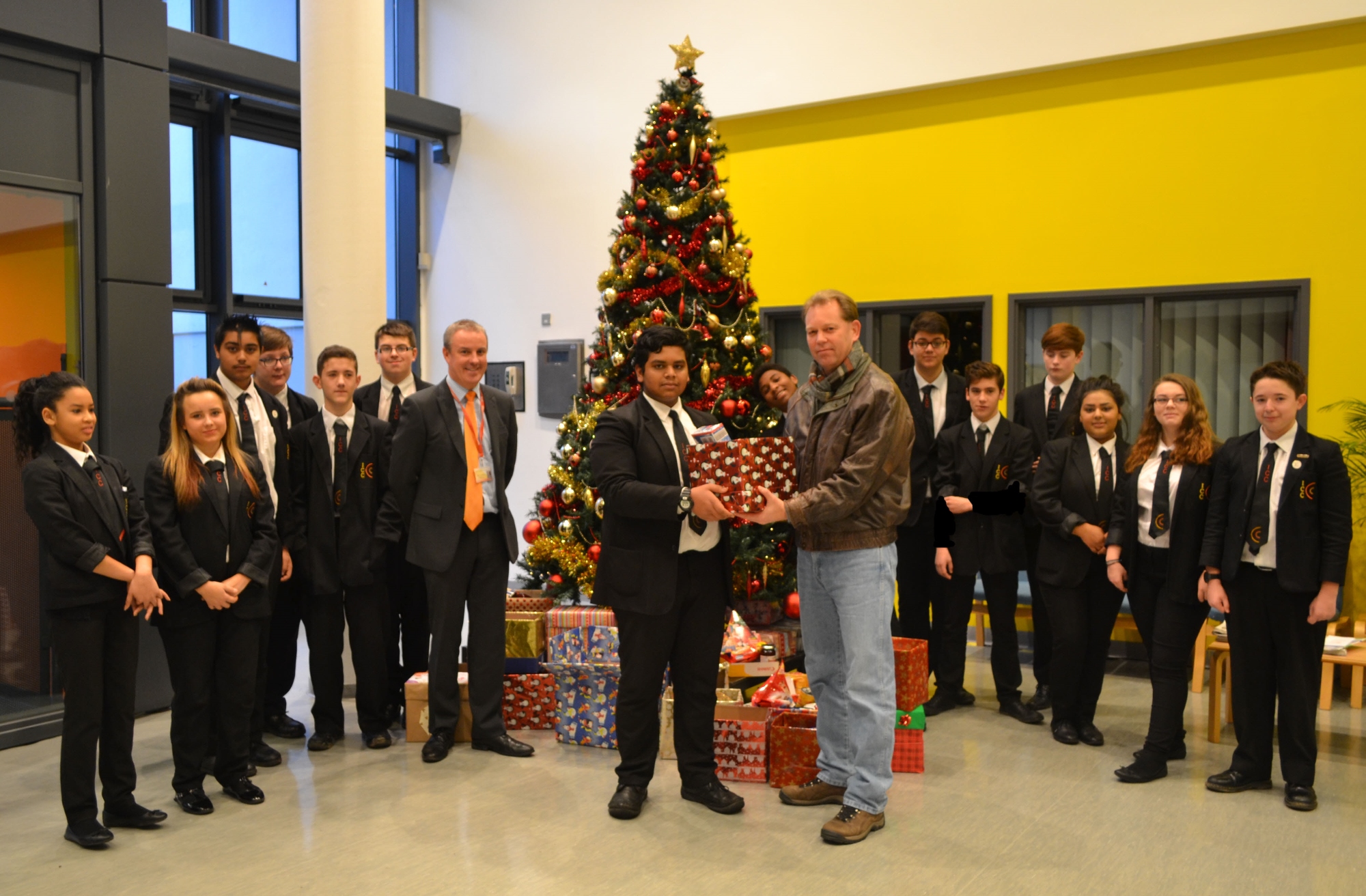 Students collect Christmas food items for The Easter Team.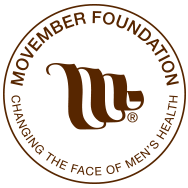 ​November 2015: students raised £120.00 for the Movember Foundation.
Students arranged cakes sales, Food Technology made milkshakes and tutor groups arrange other activities.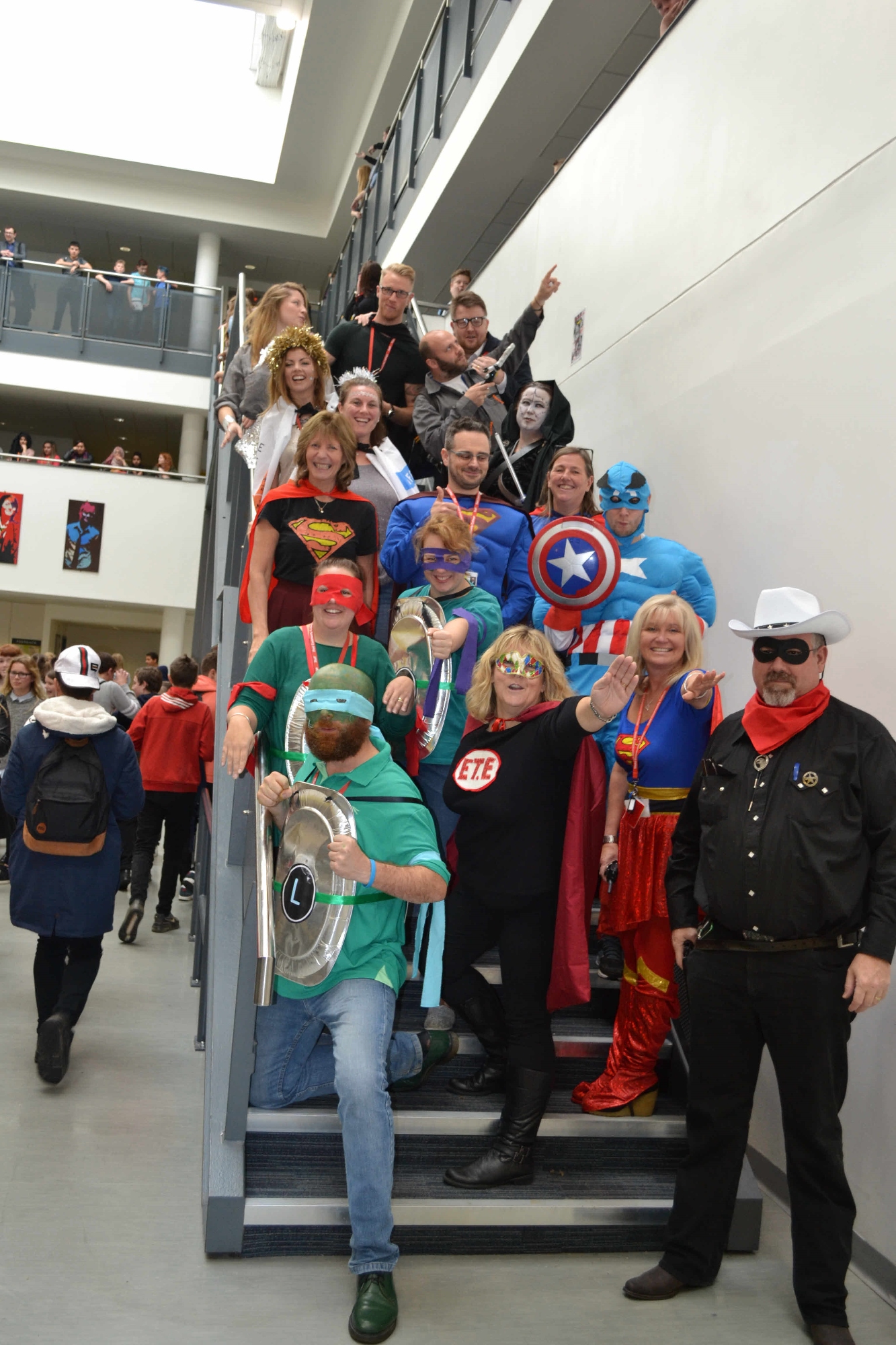 ICC students and staff raised an amazing £1632.55 for Children in Need.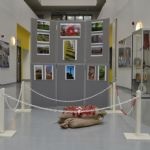 November 2015: Students supported the Poppy appeal and raised £135.28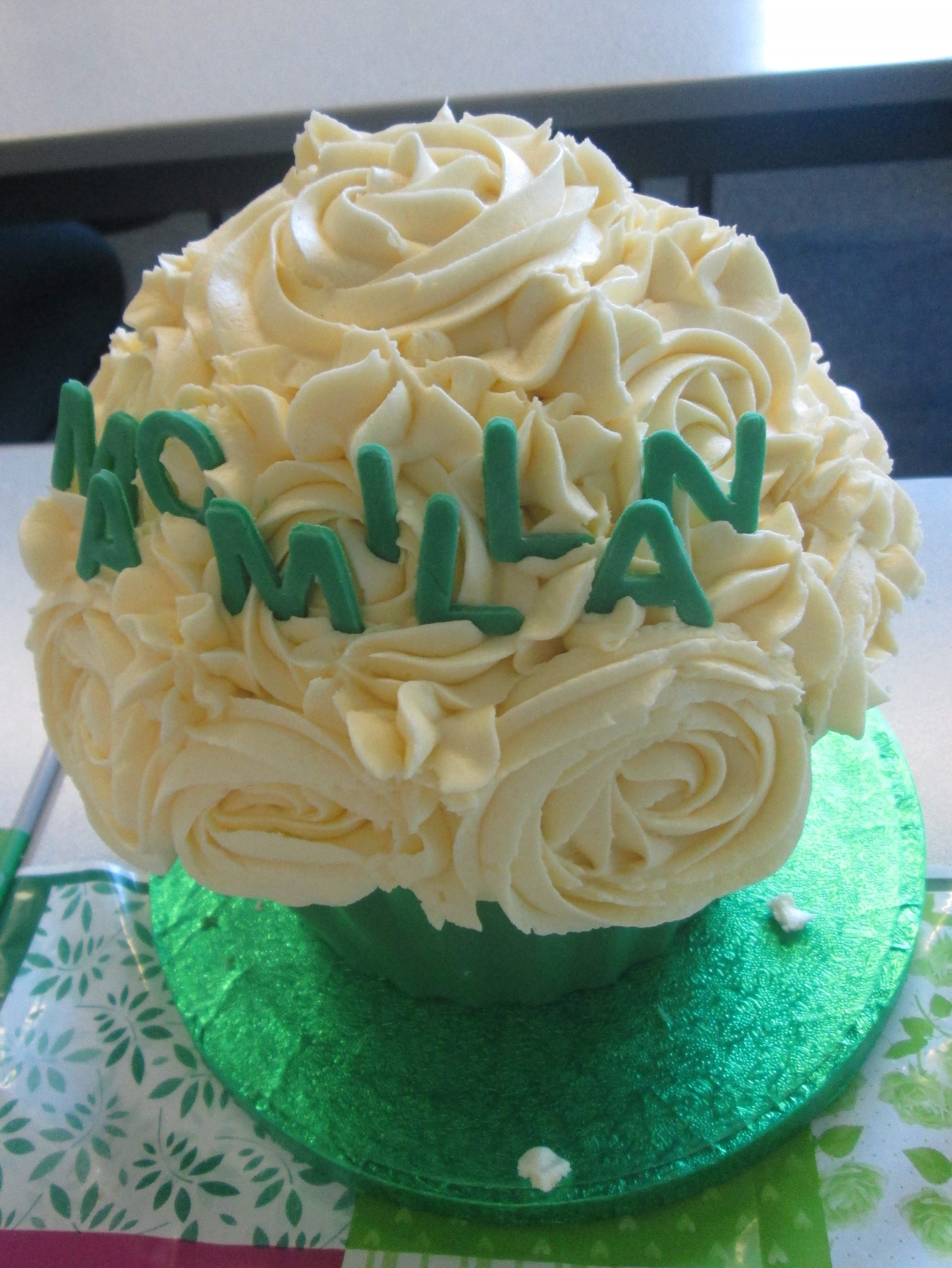 October 2015: Staff held a Macmillian coffee and cake afternoon and raised £121.47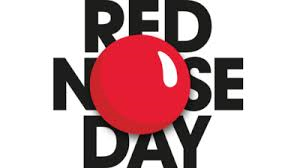 April 2015: Students raised £1159.42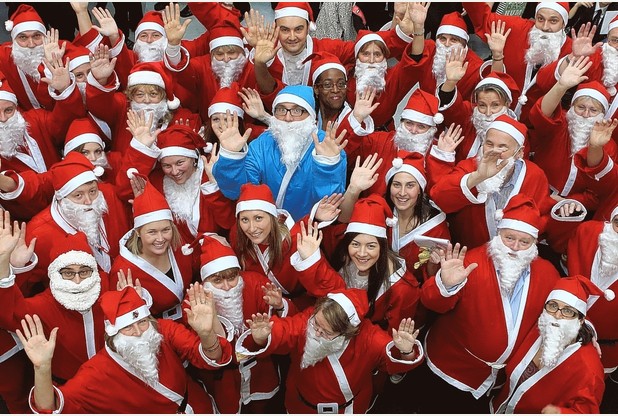 December 2014: Staff dressed up as Father Christmas on Friday 19th, December , to support Wear A Santa Suit Day. £481.75 was raised for the Chestnut Tree House Charity.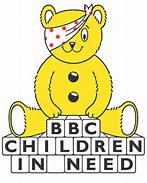 November 2014: Students raised £975.67
Total Donations to smaller charities: £150.33