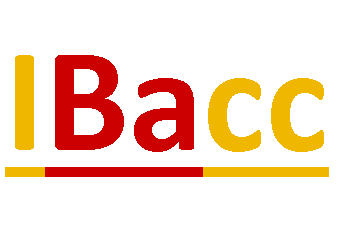 Ifield Baccalaureate (IBacc)
This year the college has introduced the Ifield Baccalaureate (IBacc) as a system of tracking student performance and ensuring that every student reaches their potential whilst planning for the reward of a formal 'graduation' in July each year.
The IBacc is based on grades which are set annually and students need to achieve in at least 8 of these including English, maths and science to be able to graduate each year. If students achieve above target in three subjects then they will be IBacc honours student. There are three formal IBacc assessments per year and these are moderated, formal assessments that demonstrate the students' ability at all levels and will be used alongside the homework tasks to qualify for graduation.
The IBacc formal independent homework tasks comprise of one per half term for core and option subjects at keystage 4 (years 9,10,11), and one per half term for core with one per term for other subjects at keystage 3 (years 7,8). There are compulsory catch up sessions for missing work within all subjects but we welcome parental support in developing independent study skills to enable students to complete their IBacc with the catch up sessions being a last resort to help achieve this success. We also continue to offer our supported homework club on Tuesdays, Wednesdays and Thursdays from 3pm until 4pm every day in the library.
At Progress Review Days parents/guardians will be able to discuss their child's progress towards the IBacc award with their tutors.
For further information, see the attached ParentMail or if you have any further questions please email Mrs Murphy-Dunn emd@ifieldcc.co.uk who will be happy to help.