Here you will find any MYEd or letters that have been sent home. If you are unable to find a particular letter, please speak to your daughter/son's Progress Mentor or Subject Teacher.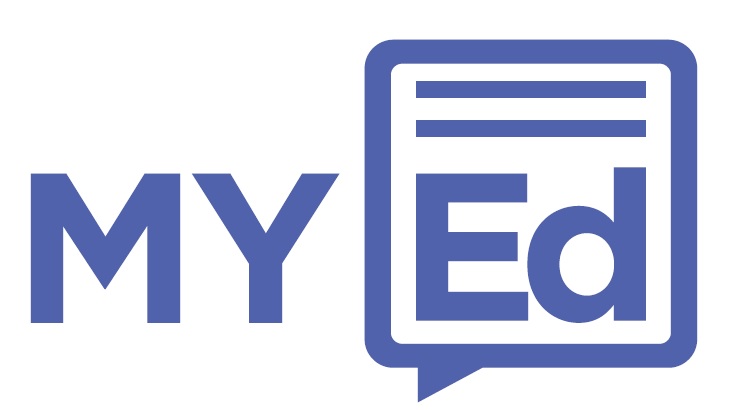 The school uses the online app MYEd to communicate to parents and carers. To view information how to register, please click here.
Please ensure the school has your current email address.
Spring 2019
Headteacher's Drop-in Surgery Letter
Ifield Insider, Issue 2 Newsletter
Year 7-10 IBacc Reward Trips- 18th July Letter
Headteacher's End of Term Letter
Year 8 Options Meetings on Progress Review Letter
Update - School Funding Issues Letter
Rear gate to ICC Letter
Mr Corbett's Facebook Message to Year 6 parents Letter
Mr Corbett's Drop in Surgery for February Letter
Year 7 & 8 Harry Potter Workshop Letter
National Literacy Trust Survey Letter
Mr Corbett's Drop in Surgery Letter