Here you will find letters that have been emailed to parents/carers via MyEd. If you are unable to find a particular letter, please speak to your daughter/son's Progress Mentor or Subject Teacher.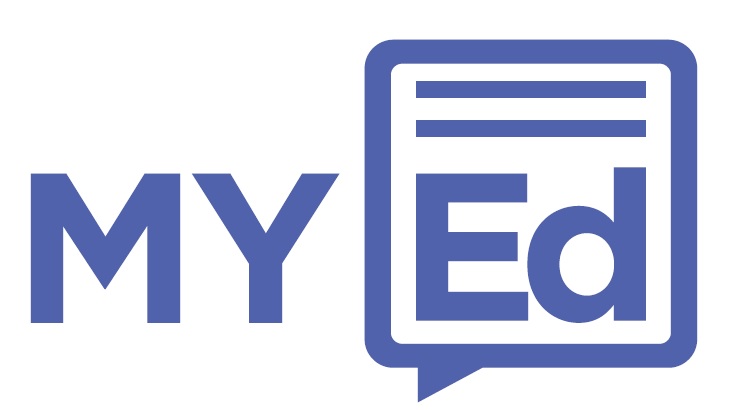 The school uses the online app MyEd to communicate to parents and carers. To view information how to register, please click here.
Please ensure the school has your current email address.
Autumn 2020
End of Term Letter
Exam Changes from the DfE 3rd December Letter
Year 9 Virtual Parents' Consultation Evening, 4-7pm Letter
Remote Learning, Thursday 3rd September Letter
All letters relating to how we are communicating information to parents/carers about school days, letters and information due to following guidelines and restrictions from the government can be found by clicking here.
Spring 2020
Progress Review Day, Thursday 19th March Letter
School Uniform Expectation Letter
Headteacher's Drop-in Surgery, Wednesday 18th March Letter
Headteacher's Drop-in Surgery, Wednesday 5th February Letter
Year 8 Options Evening, Thursday 6th February Letter
Year 8 Parents' Consultation Evening, Thursday 30th January Letter
Headteacher's Drop-in Surgery, Wednesday 15th January Letter