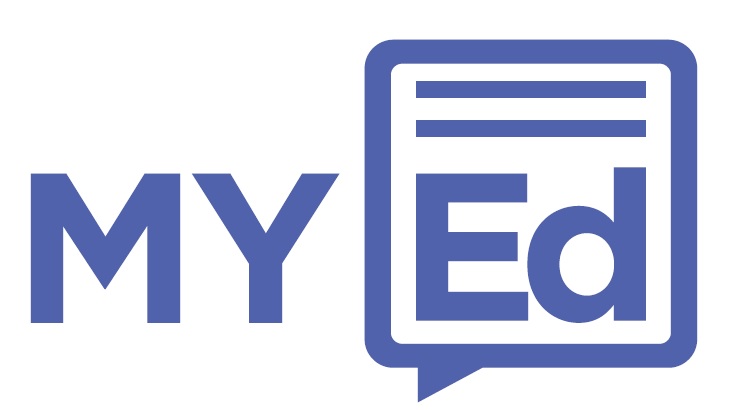 MYEd App
We are changing our communication system from ParentMail to MYEd with effect from the 3rd September. This app has all the information you will need during your child's education whilst at ICC. It will allow you to view information on your child such as:
checking your child's achievements, behaviour and attendance,
completing forms online,
booking Parents' Evening appointments,
receiving school letters to your email address and
receiving important alerts by text message.
Please visit www.myedschoolapp.com where you can download the app for free.
During your appointment with your child's Progress Mentor on the Progress Review day, Thursday 5th July, you would have been asked to sign up to MYEd. As from the 3rd September we will no longer use ParentMail. Once you have downloaded the App and signed up to My Ed you will begin to receive all the messages and texts that are relevant to your child and it will be completely free for you to use. If you have not signed up and try to use the app, charges may occur.
We like keeping you informed about school life and so we ask that you provide us with a current email address and mobile number. If you have changed address or mobile number recently and not informed us, please contact the school reception during school term time to let us know. Please could you ensure that you regularly keep this information up to date in order for us to keep communicating with you.
When selecting Ifield Community College, your child's information is added in to your MyEd app automatically. The MYEd App checks the contact details you enter when signing up against the contact details the school have for you. If twenty four hours has passed since registering with MyEd and you still do not see your children's information, contact the school to check that they have up to date details for you.
If you have any issues signing in to the App please call or email the school on 01293 420500*, office@ifieldcc.co.uk or see the MYEd app Contact us https://www.myedschoolapp.com/faq
* Please note the school telephone will be closed until the 3rd September, therefore, please email using the office@ifieldcc.co.uk where your query will be answered during the holidays. If your query is that you cannot access MYEd it may be your email contact details have changed since you registered with the school, so please add the email address to where you would like communication to be sent to so that we can check and update for you.