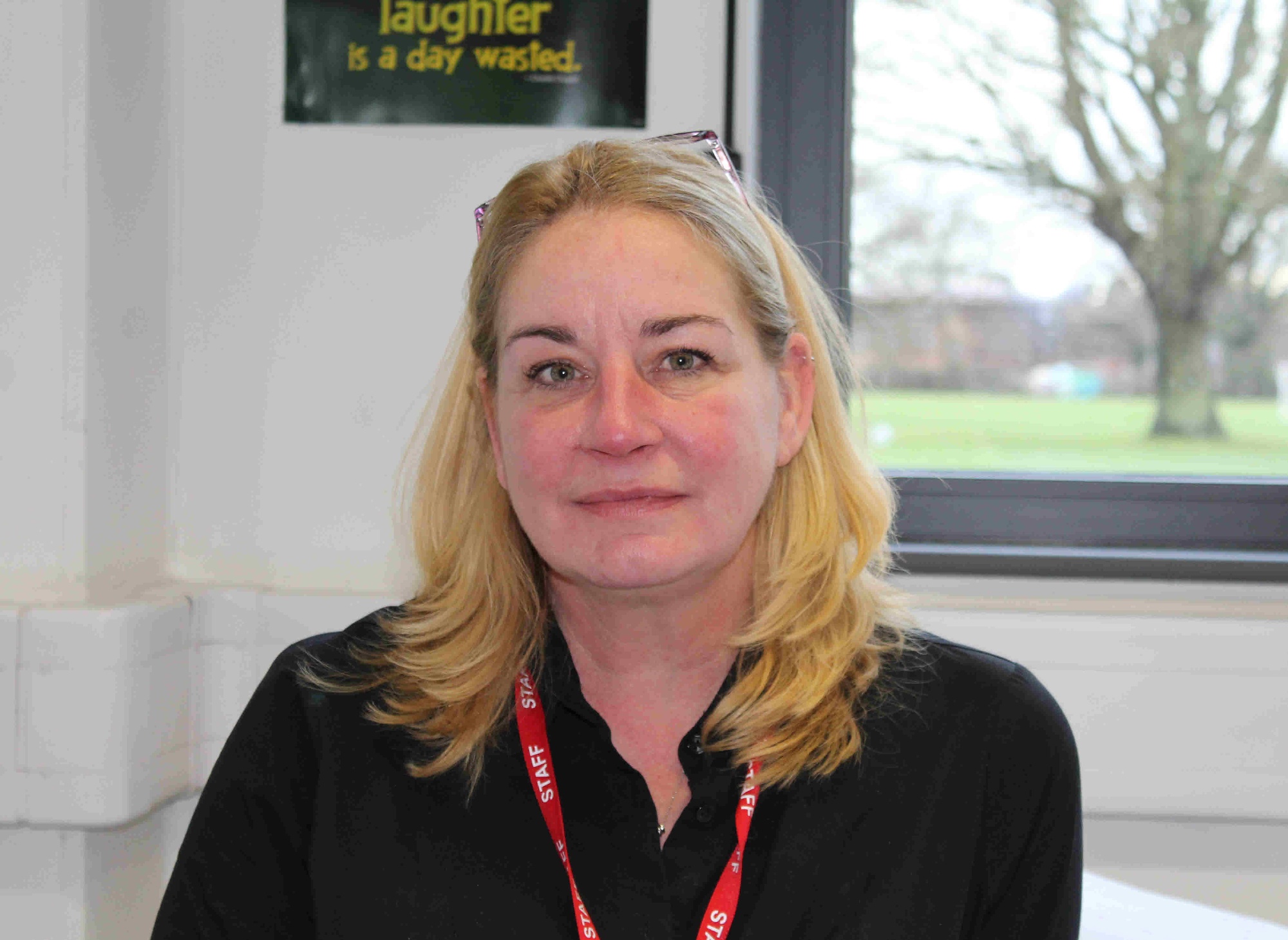 Director of Inclusion and SENCo, Amanda Jackson
Email: aja@ifieldcc.co.uk
The SENCO has a critical role to play in ensuring that we meet the individual needs of all students who require additional help.
The SENCO has an important role to play with the Principal and governing body in determining the strategic development of SEN policy.
The type of responsibilities a SENCO have are:
Supporting the identification of children with special educational needs
Co-ordinating provision for children with SEN
Work with parents of children with SEN
Work closely with other providers, outside agencies, educational psychologists and external agencies
Ensuring that the school keeps the records of all pupils with SEN up to date
Working together is important for your child's success.
SEND Code of Practice: Special education needs and disability code of practice: 0 to 25 years.
Special educational needs and disabilites guide for parents and carers