The College holds its Open Evening and Sixth Form Open Evening events in the autumn term and individual tours during the college day.
Tours of Ifield Community College are available all year.
Open Evening Events 2018
Year 5 and 6 into Year 7 Open Evening, Thursday 20th September, 6-8pm
Parents/carers and students will have the opportunity to look around the college to see what we have to offer and to meet our staff and students.
There will be presentations by the Principal, Mr Corbett at 6pm and 6:45pm.
To view our prospectus click here.
To View our recent Ofsted Report click here.
Open morning tours of the school:
Extra tour added, Wednesday 10th October, 9am.
To book your place on one of these tours starting at 9am on Monday 24th September, Wednesday 26th September, Tuesday 2nd October and Thursday 4th October, please contact Ms Brown on 01293 420500 or email cbn@ifieldcc.co.uk to book a tour, or if these dates are not suitable for you and child to view the school. Mr Corbett, the Principal will take you on a tour of the school which takes approximately 30-45 minutes.
Sixth Form Open Evening, Thursday 22nd November, 6-8pm
Parents/carers and students have the opportunity to speak to subject teachers and students to discuss the exceptionally wide range of AS, A-Level and BTEC subjects we have to offer students.
Presentation by Mrs Murphy-Dunne will be at 6:30pm.
Please contact Mrs Lambert on 01293 420500 or email jla@ifieldcc.co.uk if you would like to book a tour of the school.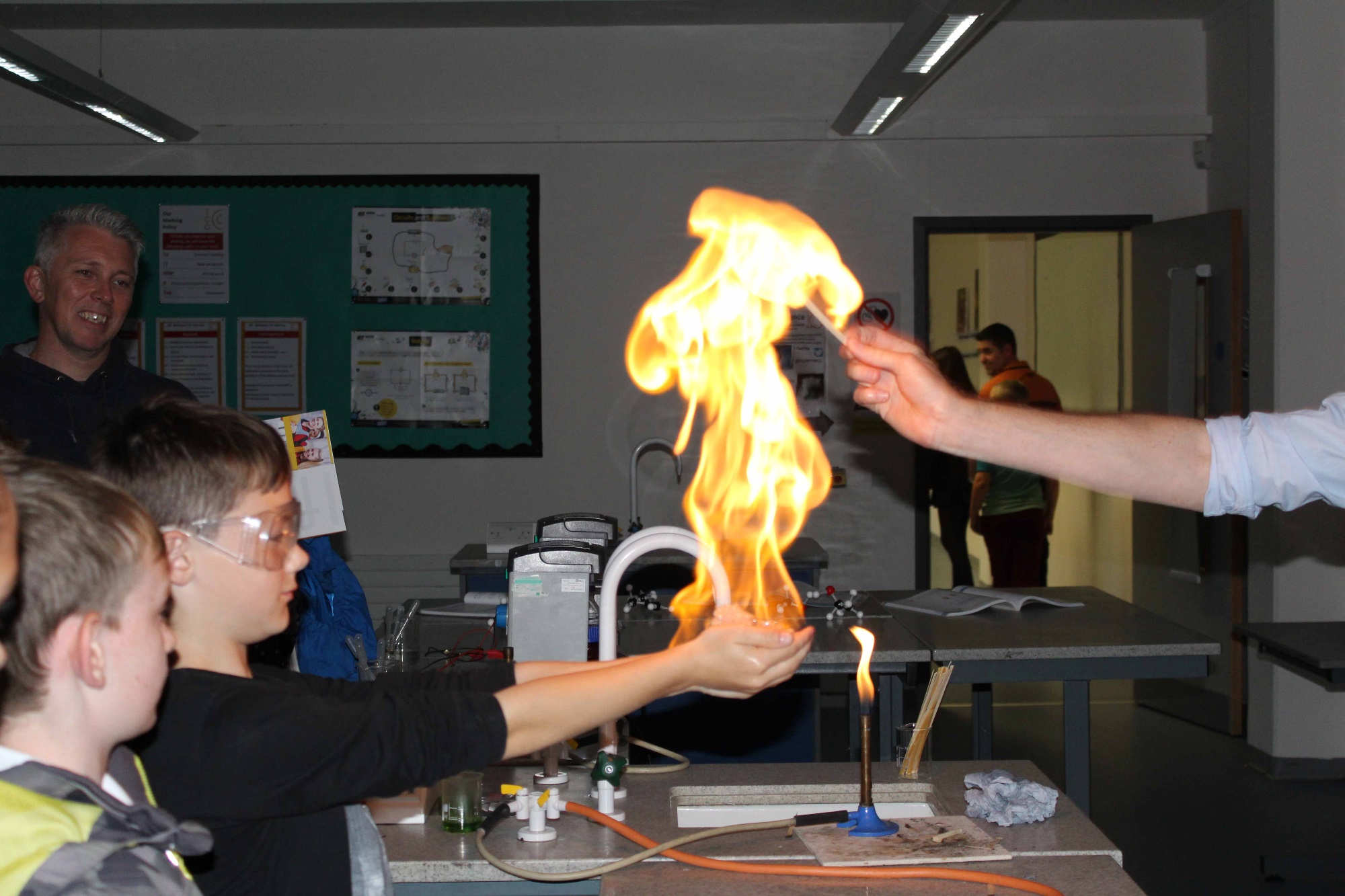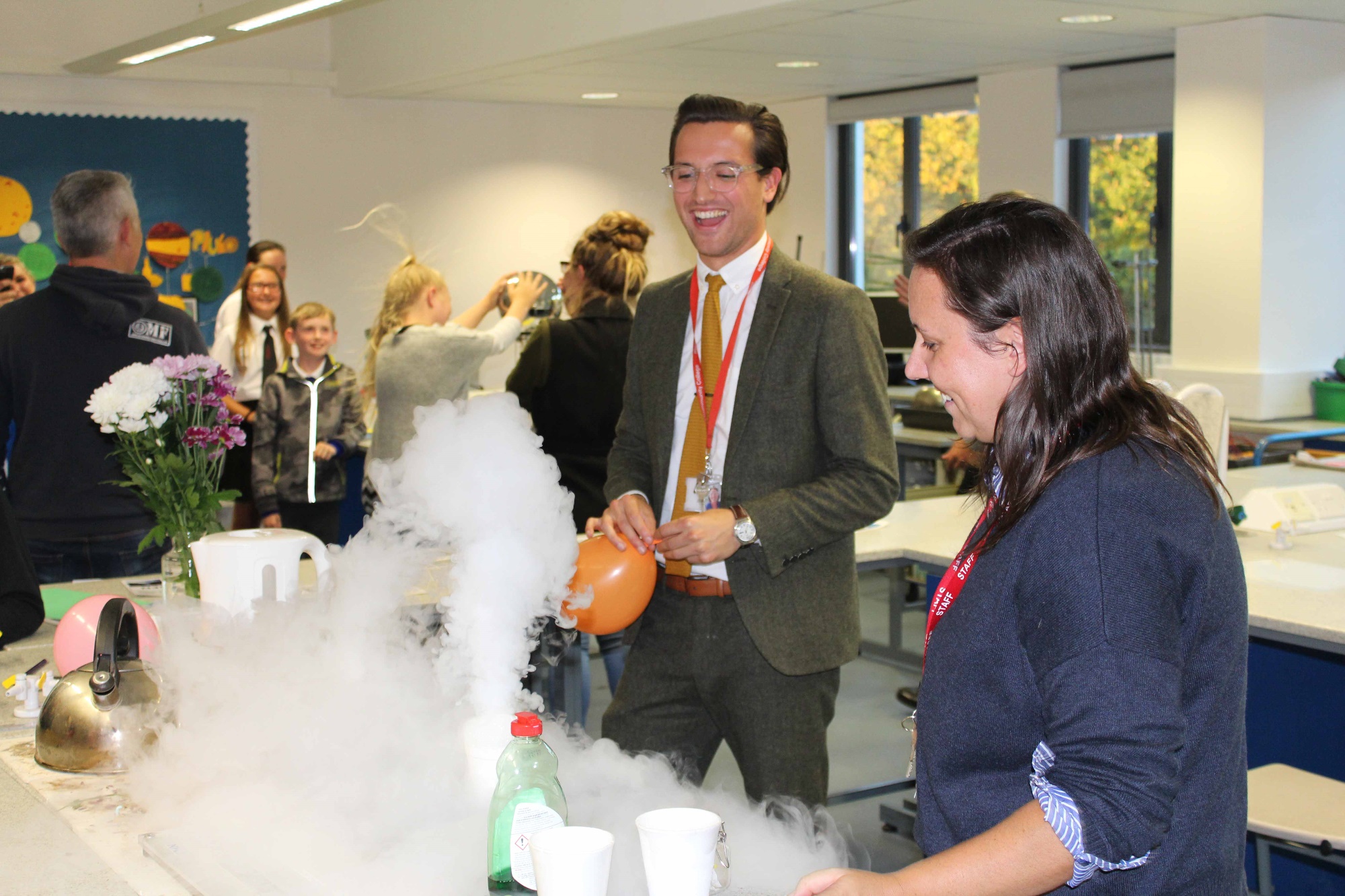 What parents have said our about our Year 6 into Year Open Evening:
" A positive, happy and nurturing environment that makes an impact on developing and supporting every child. The Principal is very open and honest."
"Excellent presentation on all subjects, the school gets better every year."
"The school is very pastoral focused."
"The school has a strong sense of working together."
"The school is changing in a very positive way."
What parents and students have said about our Sixth Form Evening:
"I feel completely supported with my preparation for transitioning into Sixth Form"
"Friendly and supportive staff"
"The school has a very strong vision and morals"