For any help and assistance, please contact Mrs Sinclair, Options & Pathways Co-ordinator by email at vsi@ifieldcc.co.uk or call 01293 420500.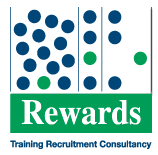 Apprenticeship Opportunities:
Interest in Professional Cookery and Hospitality
Interest in Business Admin, Customer Service, IT
Interest in Health & Social Care
Interested in a Management Trainee Scheme

JED free resources, please see email or David Curran to obtain the access code for ICC.

24 month apprenticeship programme - interested in Accounting, Audit, Private Client Tax Services or Business.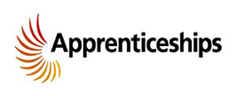 Year 13 & 14 students: click to see degree apprenticeship vacancies in Mechanical Engineering, Electrical Engineering, Software Engineering and SI Protech. For more information on any of these opportunities, contact Brad Gayler at University of Chichester at B.Gayler@chi.ac.uk
Years 11- 14 students: Click to see appprenticeships in BBA Flight Support (Signature Flight Support). For more information on any of these opportunities, call a member of the Outsource Recruitment Team on 08455 199 455
CVs and Personal Statements
Please find below a couple of resources to help and understand
the basics of how to write a CV
how to complete a job application
how to put skills into context in a personal statement
ICC Compass Evaluation, click here to view