Joining Ifield Community College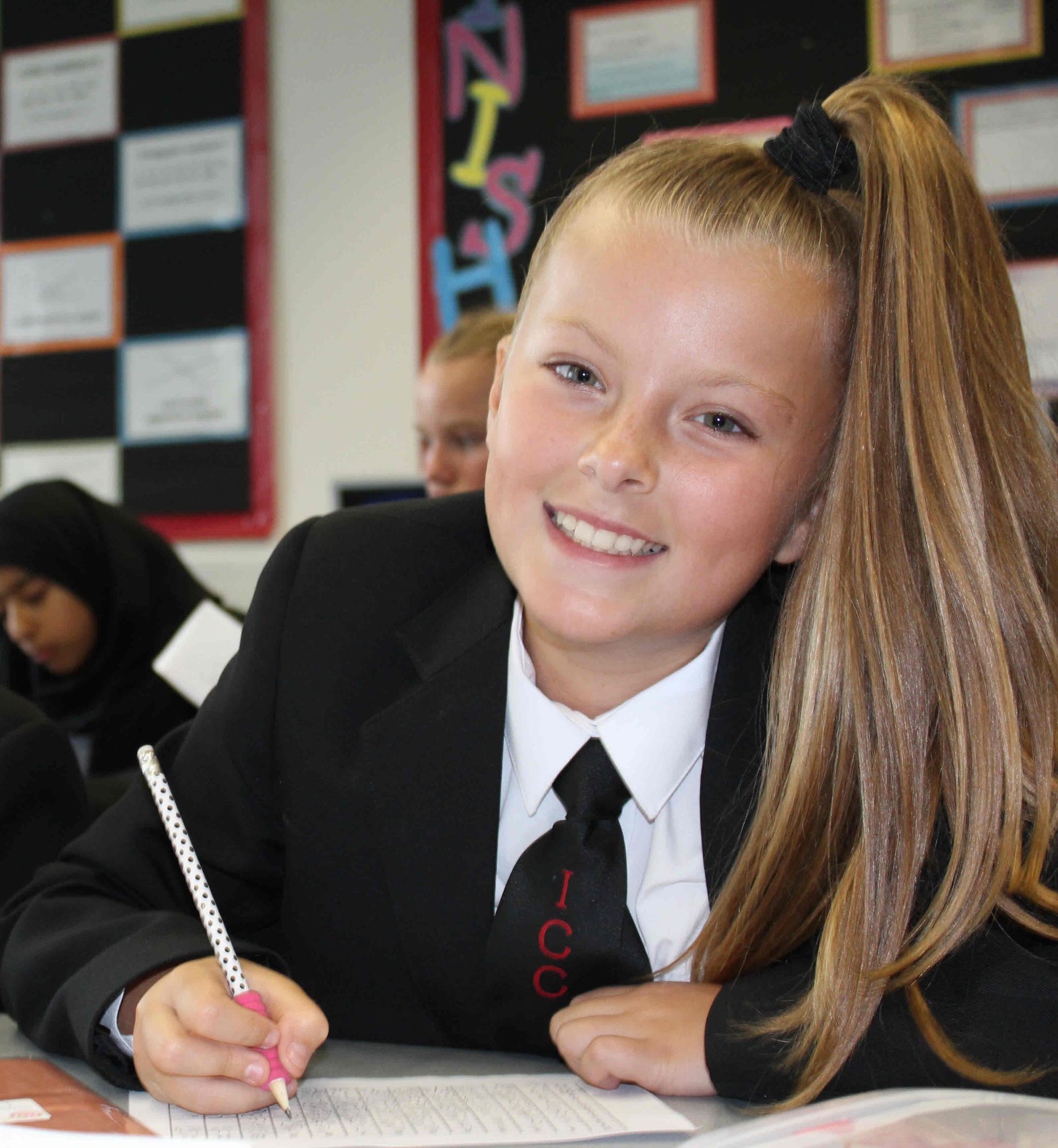 Making the transition from primary to secondary school is a very exciting time. In order to make the transition smooth and happy we would like to help prepare parents/carers and students in the process.
We will begin with the Principal, Rob Corbett and/or Assistant Principal Elaine Murphy-Dunn visiting primary schools where they meet and speak to students and answer any questions they may have on secondary school life. Our SENCO, Amanda Jackson will also be visiting primary schools to meet with students that have been identified as needing extra support.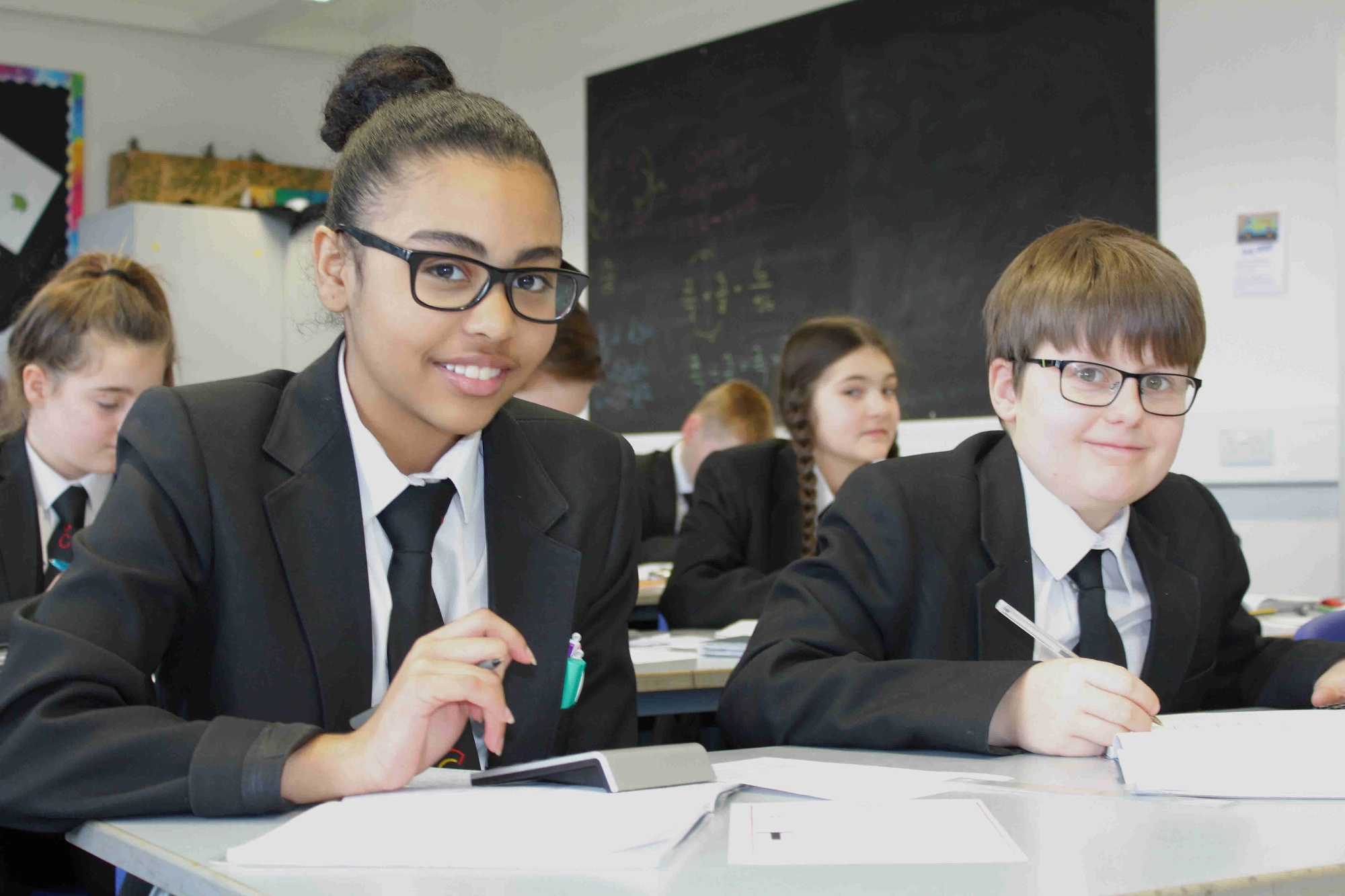 Our Induction Day processes are as follows:
Tuesday 3rd July 2018 - Induction Evening, 4:30-6pm.
This is an evening for parents/carers and students to gain information on the school, try tasters of our school catering menus and try on uniform before ordering with our online supplier Premier Sports. During the evening you will meet the Principal, Rob Corbett in one of his talks in the hall and also you will be able to meet with the Senior Leadership team along with the Year 7 Progress Leader.
The evening is also an opportunity for you to return completed forms from the information pack (if haven't already done so) and to make an appointment to meet with students' Progress Mentors on Thursday 5th July.
Wednesday 4th July - Induction Day, 9am - 2:30pm.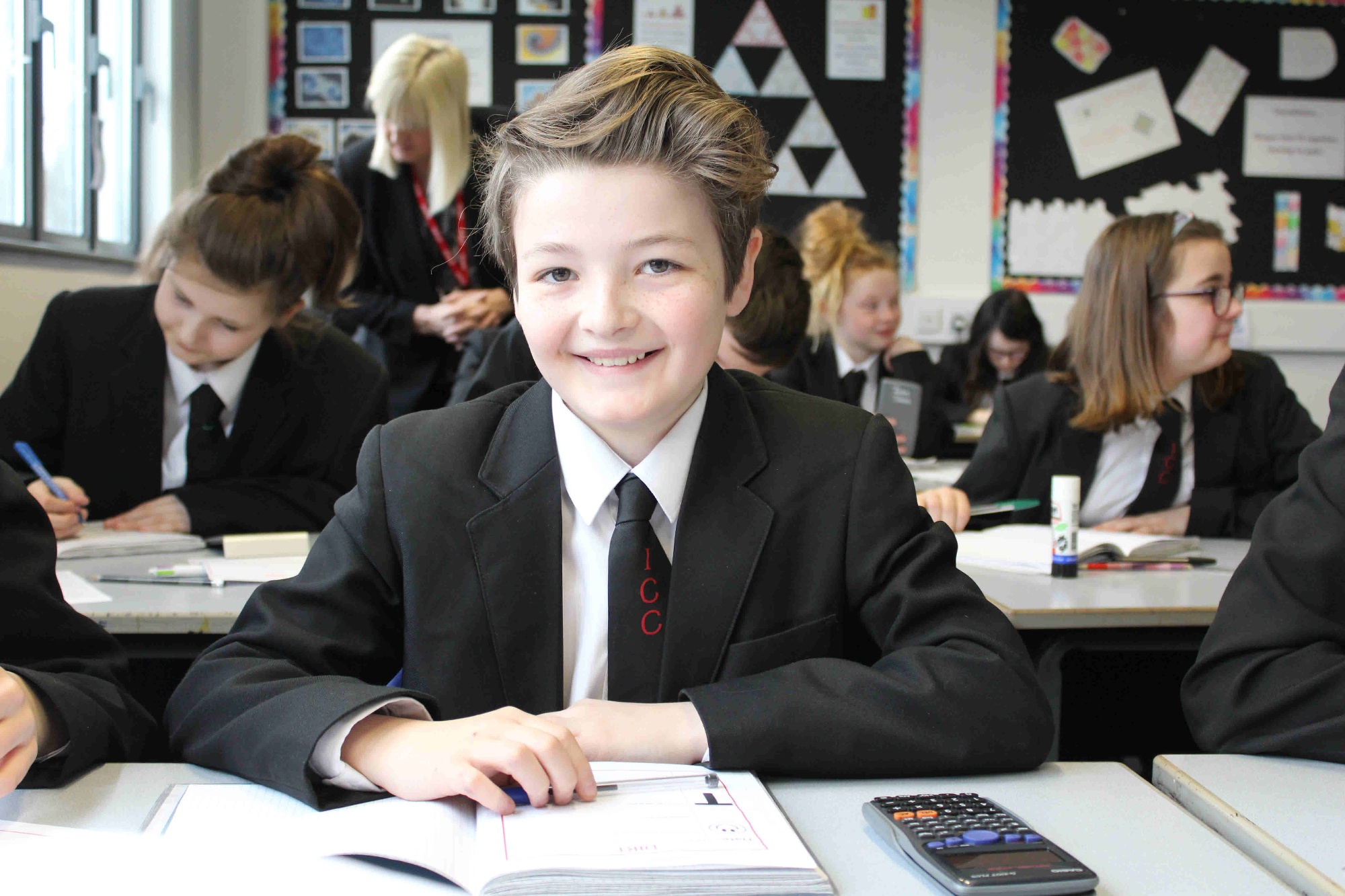 On arrival students will be met by their Progess Leaders and Mentors where they will begin their school day sampling taster lessons. Our Year 8 Transition Buddies will be supporting students throughout the day as students move around and get to know the school. Lunch is provided, however, we ask that you supply your child with a light snack for break time (crisps, sugary snacks or fizzy drinks are not permitted).
We will be dismissing students at 2.30pm from our site and students will be able to leave freely or you can make arrangements with your child to meet them at the front of the school.
Please be mindful that before 8:30am and from 2:45pm onwards the road into school and parking will become very congested, therefore, it is advisable to drop off and collect your child promptly.
Thursday 5th July - Progress Review Day, 1-6pm.
An appointment for today should have been made on the Transition Evening. This is an opportunity for parents and students to meet with their Progress Mentor and share any key information.
If you have any questions about joining us, please call the school where we will be happy to assist you.
We look forward to meeting you all soon.