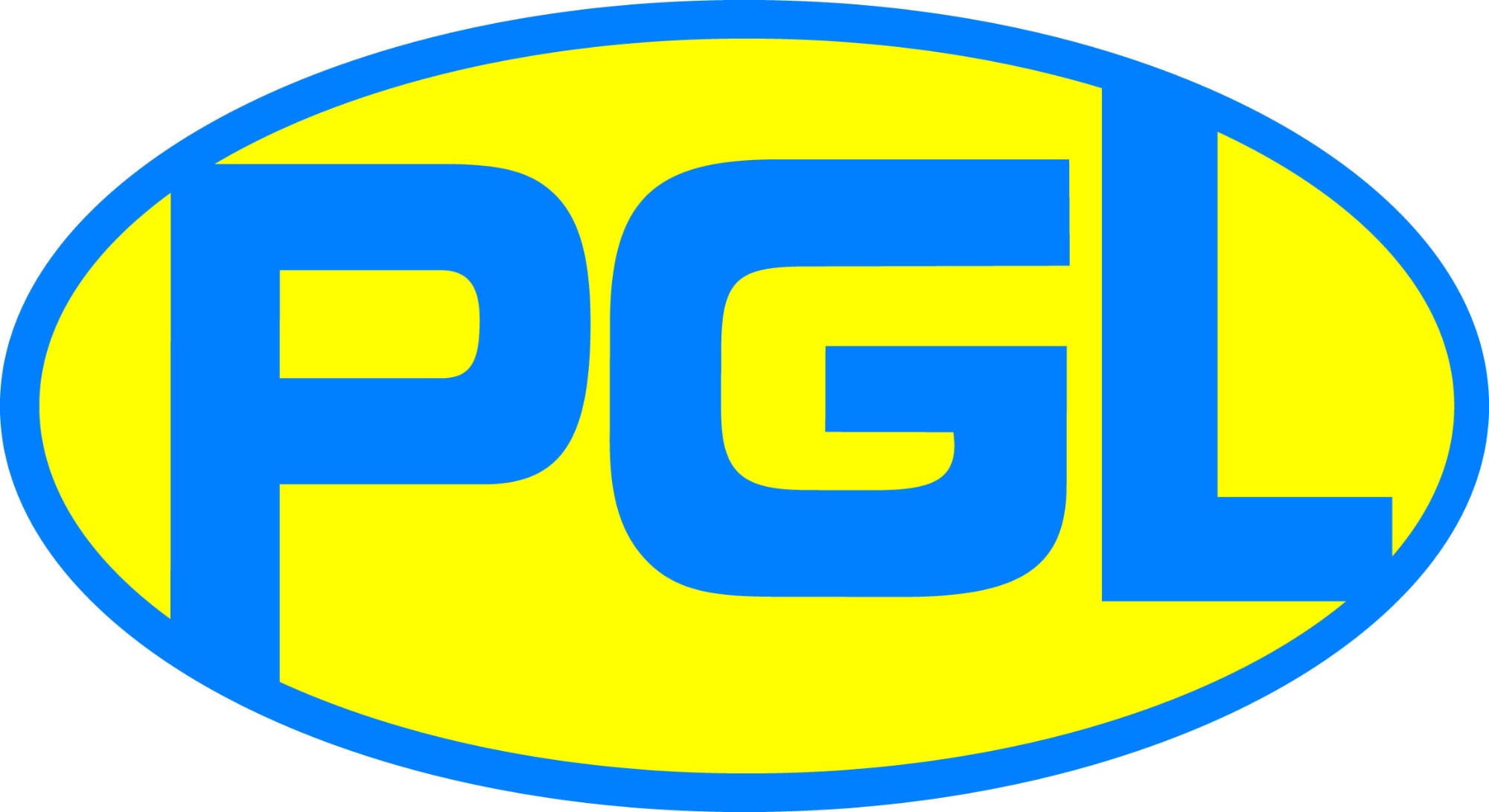 The ICC Science Faculty are taking a group of Year 7 and 8 students on a residential trip to Osmington Bay, Dorset in July 2017. The trip will take place from Monday 17th July – Friday 21st July 2017 and will involve a range of active science sessions and outdoor pursuits.

This is a very exciting opportunity for students to be involved in a huge range of activities on water and land whilst developing their science knowledge and understanding at PGL where they will be able to develop personal qualities such as initiative, self-reliance, responsibility and perseverance..
TO see photographs during the trip click one each album. Album 1 and Album 2
Monday 17th July - Day 1

Students have left the building and are on their way - 10am
Students have stopped for lunch at 1pm
Students have arrived safely 3pm
Tuesday 18th July - Day 2

As of 10am the report is everyone is good.
There was an issue overnight, a group of boys left a window open in their room and a bird decided to make a visit! There were a few of screaming boys but Miss Heath aided with a bucket saved the day and rescued the bird!
Today's activities include fossil hunting, geology, rifle shooting, aeroball, trampolining and rock pools.
Miss Green confirmed this evening that the students have had a great day today.
Wednesday 19th July - Day 3

Report today is everyone is ok and enjoying themselves.
PGL have complimented our students on the activities they have taken part in.
8pm, latest report: Highlight of the day high zip wire, with some of them overcoming their fears. Currently organising a funny photo competition - await more photos!
Thursday 20th July - Day 4
It's been a fantastic day today, students have been improving their raft building skills and working together as a team. They also climbed to the top of the rock climbing wall. Student's behaviour has been exemplary.
More photos have been uploaded, now in the second album, link above.
Friday 21st July - Day 5
The coach is on route, the tired adverntures are on their way home, ETA 5:30
Trip Information

While iPhones and tablets are not permitted on the trip, disposable cameras and iPods (without a camera facility) can be brought for the coach journey etc, although they will not be covered by our insurance policy.
If you are interested in having a look at the facilities and what is on offer. There is a virtual tour with lots to see, please click here to see their website or to view a promotional video click here.
Emergency contacts details for staff on the trip and Mr Lowe who will present at the school have been provided in your packs.
During the trip we plan to keep you updated with what is happening each day and post photographs so you will be able to see what fun they are having, so please keep checking regularly. Apparently the internet is not the most reliable at Osmington Bay so we will endeavor to keep you update as best we can.