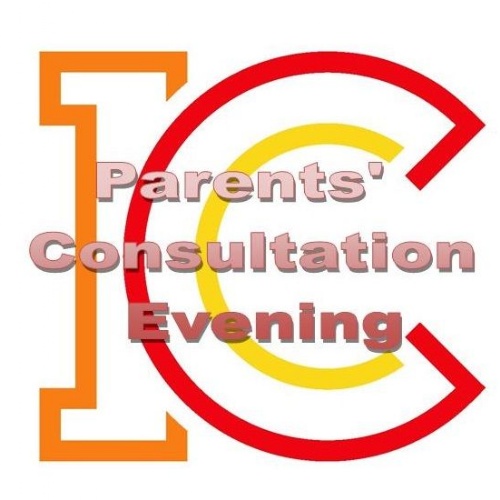 This is your opportunity to discuss, with the subject teachers how your son/daughter is progressing with their studies.
We would like to invite parents/carers to attend the Year 8 Parents' Consultation Evening which will be held on Thursday 24th January from 4pm to 7pm.
Appointments are to be booked online using 'Parents Evening System'. Attached are instructions on how to book appointments with teachers online.
Appointments will go live on Thursday 3rd January 2019.
Mr Dale, Year 8 Progress Leader will be available during the evening and appointments can be made in the same way.
We look forward to seeing you on the 24th January.
Please note that there will be a Year 8 Options Evening on Thursday 31st January, times to be confirmed. A letter confirming the Options Evening details will be sent through MYEd shortly.