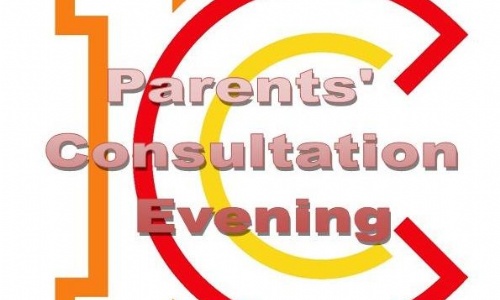 We warmly invite parents and carers of Year 11 students to attend the Year 11 Parents' Consultation Evening.
This is an opportunity for parents and carers to discuss your son/daughter's progress with their subject teacher.
We use the system 'Parents Evening System' to book appointments online and most should remember this from previous years. However, attached to this letter are instructions on how to book appointments with teachers online.
Appointments can be made from Tuesday 12th February.
Miss Woodman (Progress Leader) will be available all evening and appointments with her can be made in the same way.
We look forward to seeing you on the 28th February.