Learning is our core purpose. At Ifield Community College we structure learning to excite our students' curiosity and to inspire them to become successful, lifelong independent learners.
We believe in good and outstanding teaching for every student in every lesson in every subject, every day , and use the Ifield Community Lesson Charter to support this:
IFIELD COMMUNITY COLLEGE LESSON CHARTER
Exciting, innovative learning opportunities which inspire our learners' creativity
High expectations, high quality learning and high achievement
In the lesson, understanding is checked systematically through effective questioning.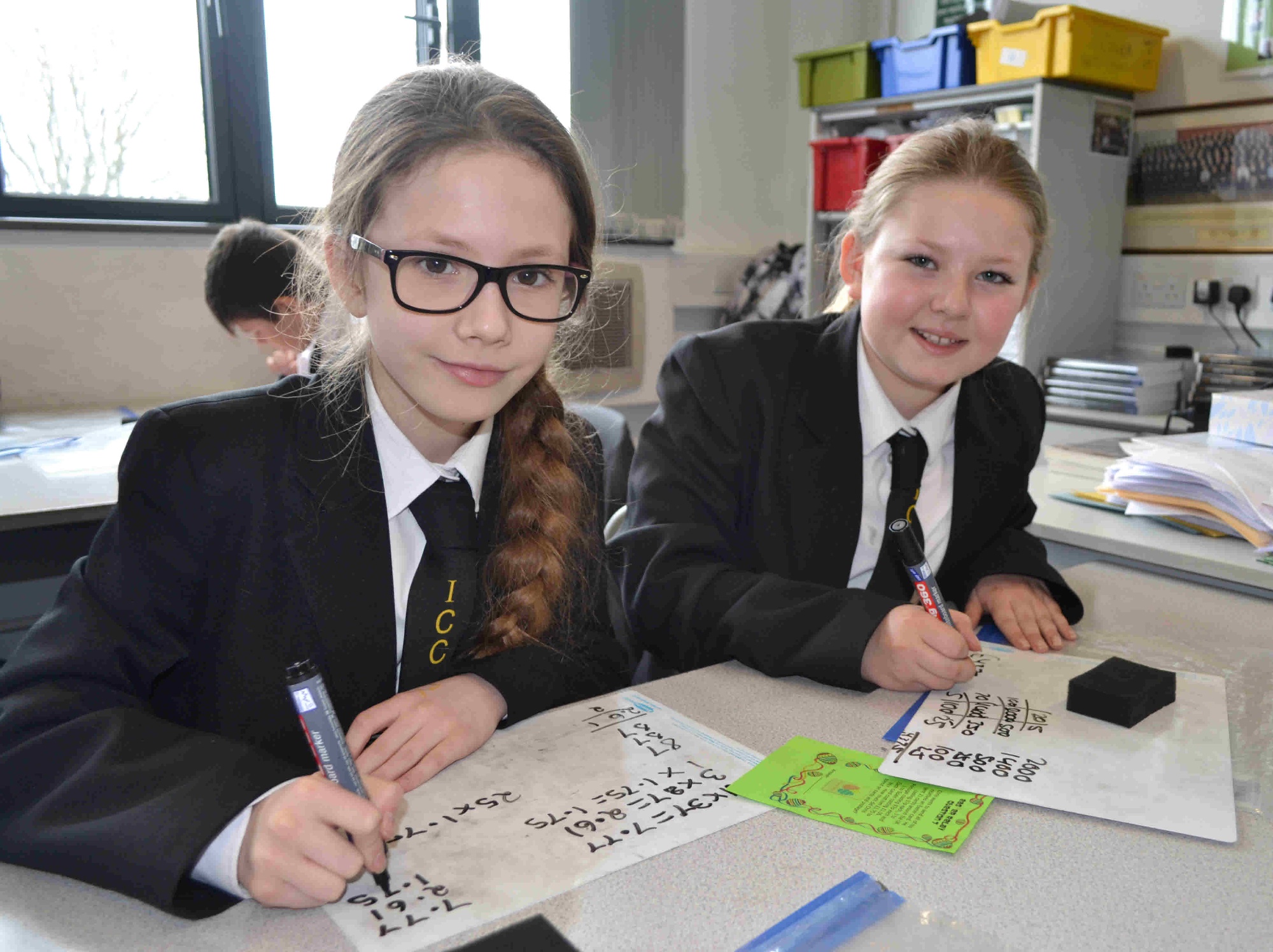 Feedback and Marking is regular and enables students to progress rapidly through Dedicated Improvement and Reflection Time!
Individual understanding is checked systematically through effective questioning.
Every student makes at least good progress in all lessons and challenging IBacc tasks consolidate their learning.
Literacy and Numeracy is embedded across the curriculum.
Dynamic lessons create a positive learning environment and disruption to learning is dealt with quickly supported by the BFL system.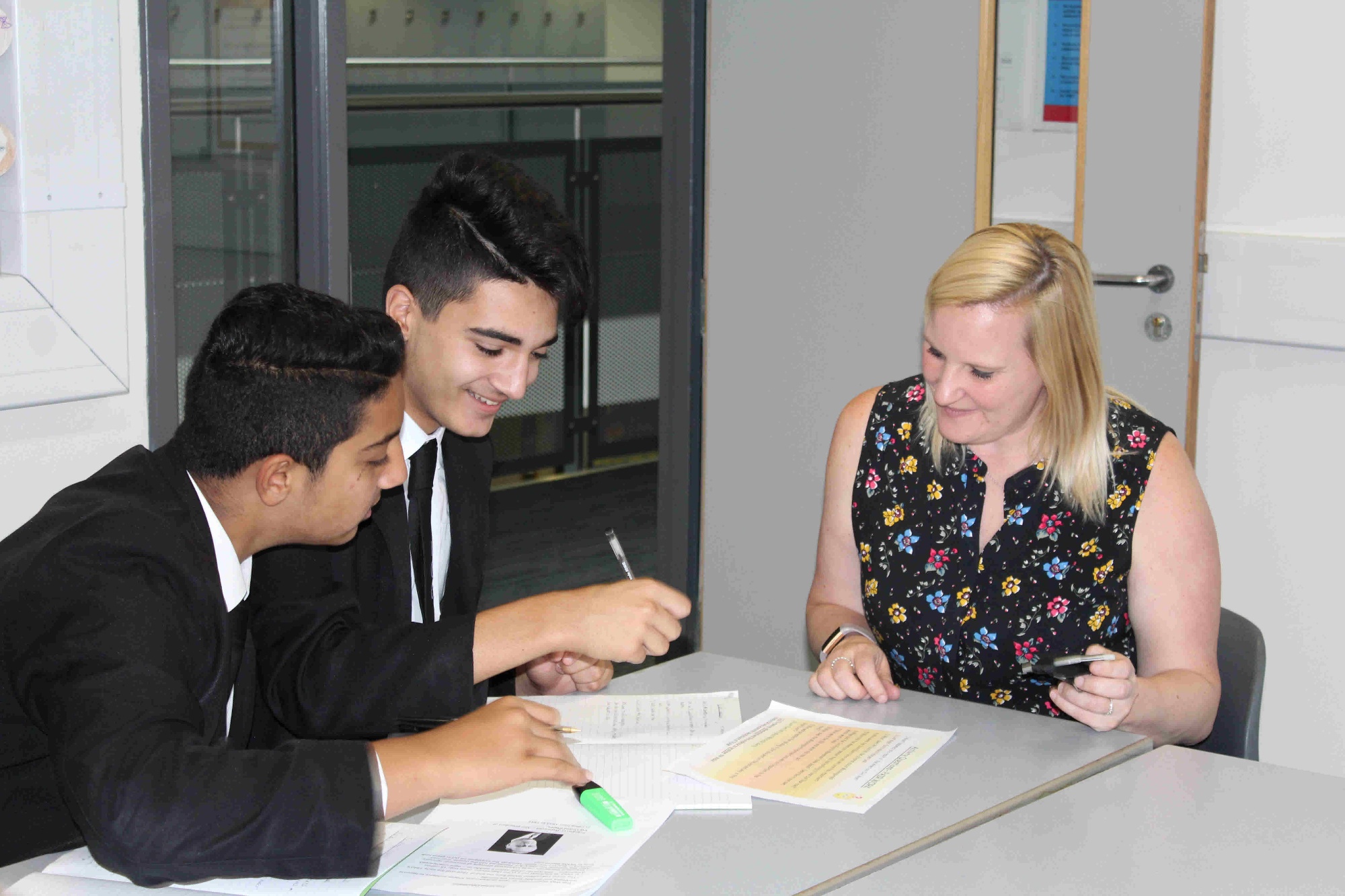 Careful planning caters for the needs and abilities of individual students.
Clear learning objectives are always displayed and shared enabling students to see how well they are learning.
Our teachers are extremely enthusiastic and passionate about their subjects, spending considerable time planning interesting and interactive lessons and communicating their passion for their subjects to the students. We are fortunate to have a high quality learning environment to enhance the curriculum.
We aim to foster a genuine love and excitement about learning in every child at ICC and to ensure that every lesson, every subject, every day matters.