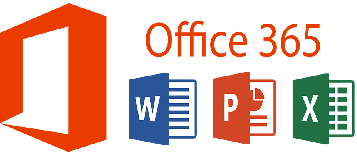 ICC will assign students with a Microsoft365 account that will entitle them to an email account and use the latest versions of Word, Excel, Outlook, Powerpoint and other Microsoft office programmes.
Students will be issued with their own college email account and password to sign in with (username@ifieldcc.co.uk). The software is only valid for use whilst students are at ICC, once students leave their account will be closed.
To sign into Microsoft365
If you are having difficulties signing in to your email account please view the self-help video.