Transition Programme Tuesday 5th July to Thursday 7th July 2022
Welcome to Ifield Community College. We are delighted that you are joining ICC, and in order to help you and your child prepare for transition to secondary school, we want to do everything we can to make this a happy and smooth process.
Monday 4th July - SEN Day 1:30pm - 3pm (by invitation only)
This day has been organised through your SENCo.
The visit is to include a tour of the school, a session explaining routines of the school, contact books and timetables.
For more information, please contact the SENCo at your Primary School.
Tuesday 5th July - Transition Evening 4-6pm
This is an evening for you and your child to find out about key information, with Headteacher presentations at 4:15pm, 4:45pm and 5:15pm in the hall. On arrival, you will be asked for the completed admission forms (if you have not already completed the forms online or on paper). Our on-line uniform supplier will be available to assist with your ordering requirements.
Wednesday 6th July - 9am - 2:10pm
Year 6 students will come to ICC for sample lessons to get a feel of secondary school life. They should come in their primary school uniform and wear trainers. Please supply your child with a pack lunch, and a light snack and drink for break time too. (crisps, sugary snacks or fizzy drinks are not permitted). We also recommend that your child has a refillable water bottle that they can refill during break and lunchtime.
We will be dismissing students at 2.10pm from our site and students will be able to leave freely, or you can make arrangements with your child to meet them at the front of the school. Please be mindful that before 8:30am and from 2:20pm onwards the road into school and parking will become very congested, therefore, it is advisable to drop off and collect your child promptly.
Meet the Progress Mentor, Thursday 7th July, 1-6pm
Your child's progress mentor will be the first point of contact for you, and they will see your child every morning. Face to Face appointments for this afternoon will be bookable at the Primary Transition evening on Tuesday 5th July. These appointments are for you and your child to meet the progress mentor and pass on any key information or ask any questions you may have.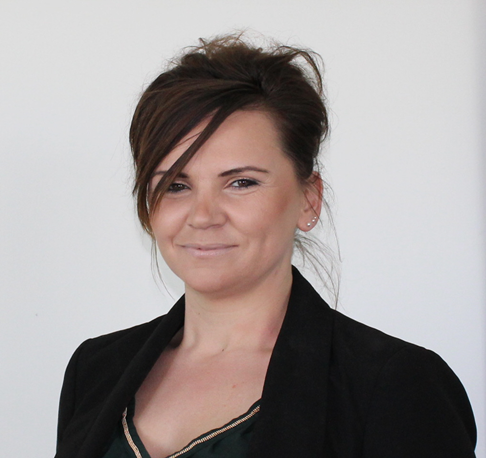 If you have any questions for joining us in Year 7, please email Miss Wilson, Progress Leader for Year 7.at vwi@ifieldcc.co.uk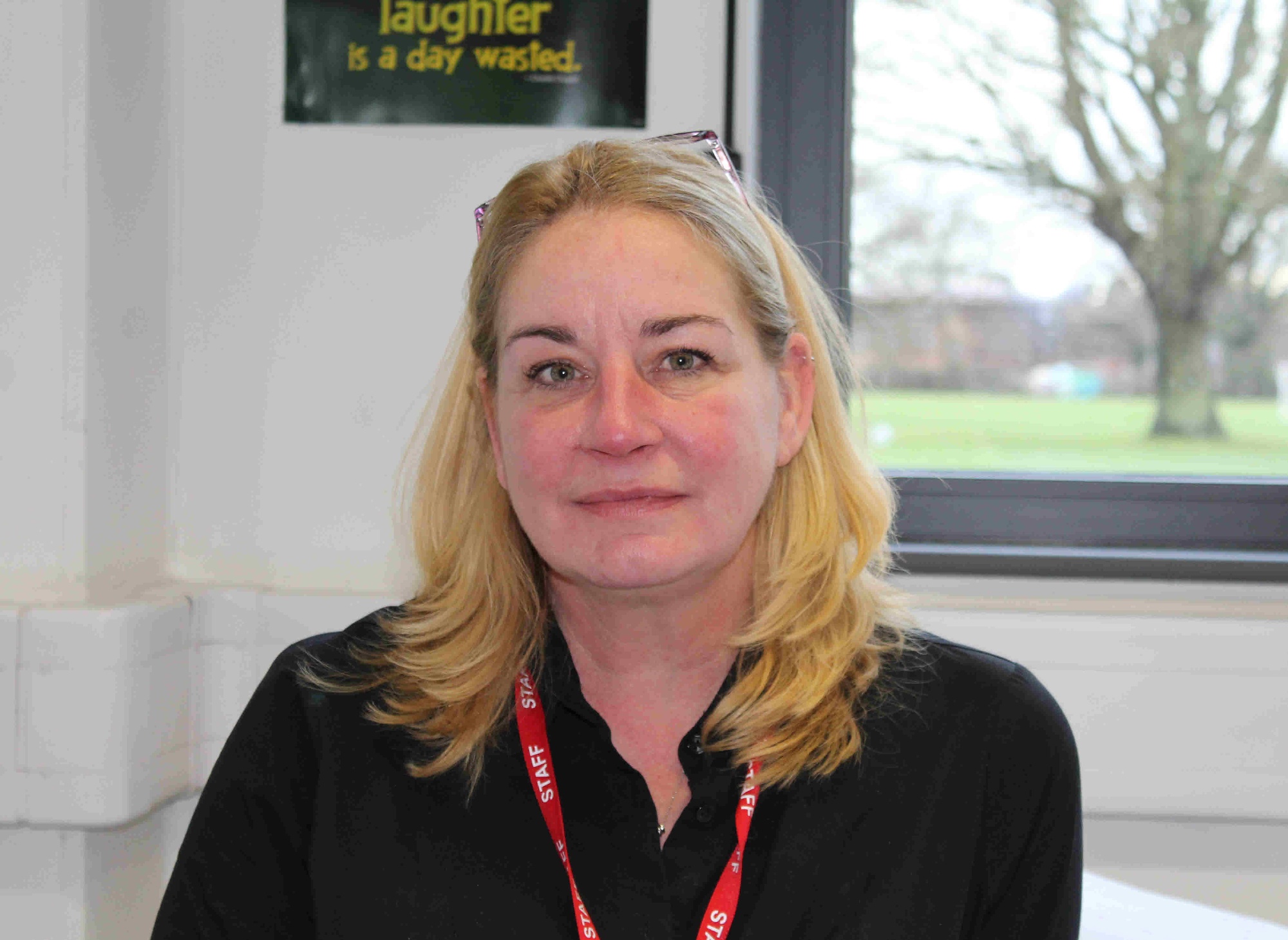 Miss Jackson - SENCo is available to answer your questions relating to SENCO, please email aja@ifieldcc.co.uk
Miss Jackson would love to get to know you before you start with us in September. Why not drop her an email to say hello and tell us a little bit about yourself, do you have any interests and your hobbies.
Year 6 frequently asked questions on joining ICC
A lot of your worries are probably similar to those that others had when they moved up to secondary school. Read some of the questions that have been asked by students joining ICC.
Uniform Information and Orders
To view school uniform requirements and possessions, click here. This information is also available in your handbook.
Year 7 tie colour will be red and will remain the same colour throughout their education at ICC.
Items of Ifield Community College's uniform such as blazers, skirts, tie, cardigans, sweatshirts, PE and dance kits are available to order through our official online supplier, Premier Sports.
To order: http://icc-uniform.kitfor.co.uk/
Need help in ordering sizes? Click here to view ordering guide sheet and how to return if incorrect.
Paper tape measures are available for parents to collect from our Reception.
To view our school uniform policy, click here. Please can we bring to your attention that students are not to attend school with any ear, facial or body piercings, they are considered a Health and Safety risk. If a student comes into school wearing any piercing item, the student will be asked to remove it, regardless of when the piercing was done.
School Bags and Other Equipment
Parents/Carers will appreciate that text books are costly, so it is important that each student should be equipped with a large strong bag. You are asked to ensure that it is not over-sized but large enough to take a fair number of books and A4 ring binders without bending or distortion.
Backpacks and messenger bags are our preferred style.
Students are required to have pencil case to carry their equipment. This should contain a minimum of a black and a green pen, pencil, ruler, eraser and a protractor. Students can use their own coloured pencils and felt tips. Black pens are required for all written work and examinations. (A clear pencil case is required for mock and external exams only).
It is essential students have a scientific calculator for their lessons. Aurora AX-595TV is the brand we use in school.
Students can purchase pencil cases containing equipment and scientific calculators from our Reprographics Department at a lower price than high street prices.
ParentPay - online payment system
We use ParentPay for you to pay for lunches, trips, lockers or resources.
To sign up to ParentPay, please look out for the letter which will be coming home your child on their first day. This letter will give you all the information you need as well as your unique password. If you need any help registering after you receive the letter, click here to be taken to the ParentPay page.
Lockers
A letter will be coming home in September regarding lockers.
Lockers are £25.00 for the during of your child's education up to and including and Year 11 only at ICC and is non-refundable.
Free School Meals
Is your child entitled to free schools meals? Click here to find out more.
Communication tool - MyChildatSchool
We have moved to MyChildatSchool. We will send parents/carers a username and invitation code at the beginning of September.
This is the school's electronic data management system where parents/carers are able to view academic information about their child. We are encouraging parents/carers to install the app to your device as this will be the main form of communication, as all letters and correspondence will be sent via the app.
Bitesize links for Transitioning from Primary to Secondary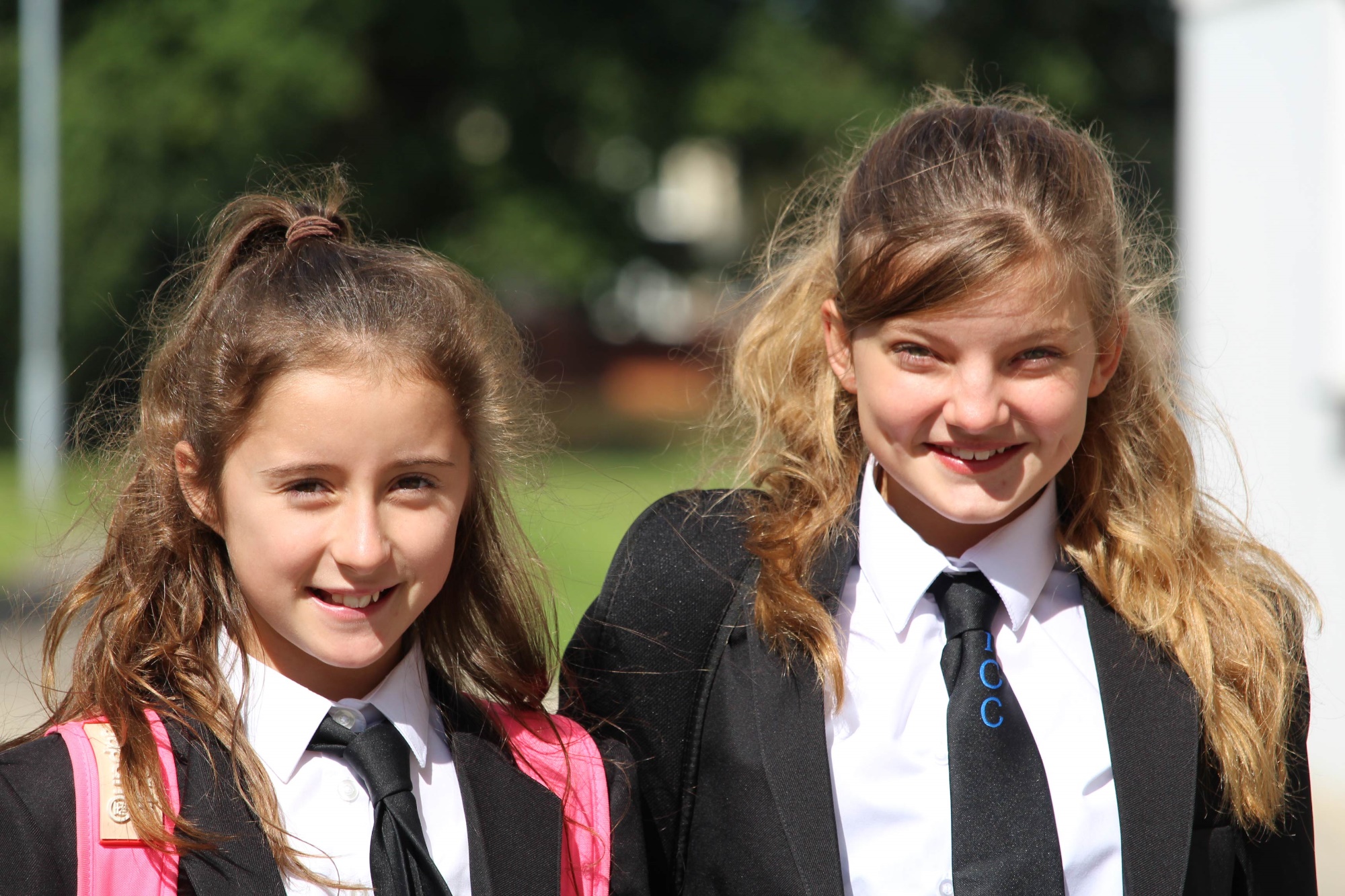 If you cannot find the information you require on our website, please email the school at office@ifieldcc.co.ukwhere your query will be directed to the relevant member of staff.