Joining Ifield Community College
Transition Programme Tuesday 6th July to Thursday 8th July 2021 - VIRTUAL ONLINE
Welcome to Ifield Community College. We are delighted that you are joining ICC, and in order to help you and your child prepare for transition to secondary school, we want to do everything we can to make this a happy and smooth process.
We normally have a programme of transition activities in our school that allow our new students to experience school, visit their classrooms and meet their teachers. However, the decision by the government to extend restrictions announced on Monday has meant that guidance to schools is unchanged or almost the rest of the school year. All aspects of social distancing remain until, at least July 19th. This impacts on our ability to run planned events in school for students.
We would therefore like to provide students and parents/carers a virtual transition experience. More information on how we intend to deliver this programme will be notified to parents early next week (wc 21/6/21)
Click here to view letter from Paul Wagstaff, Director of Education for West Sussex.
Year 7 students start Friday 2nd September 2021.
Tie colour - green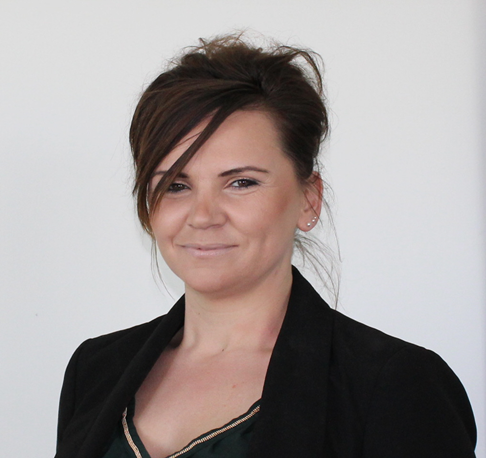 Miss Wilson, Progress Leader for Year 7.
If you have any questions for joining us in Year 7, please email Miss Wilson at vwi@ifieldcc.co.uk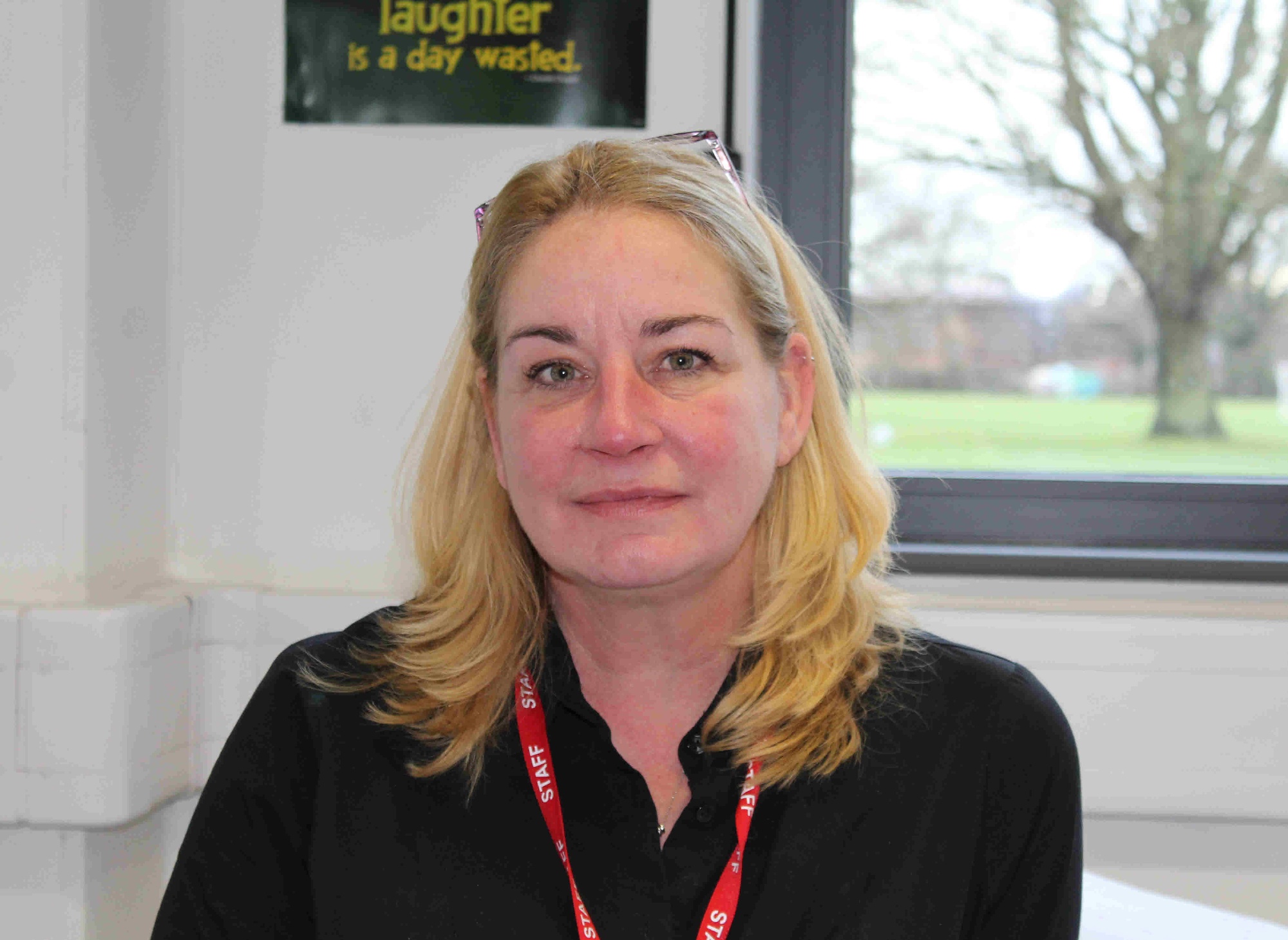 Miss Jackson - SENCo is available to answer your questions relating to SENCO, please email aja@ifieldcc.co.uk
Miss Jackson would love to get to know you before you start with us in September. Why not drop her an email to say hello and tell us a little bit about yourself, do you have any interests and your hobbies.
Uniform Information and Orders
To view school uniform requirements and possessions, click here. This information is also available in your handbook.
Year 7 tie colour will be green and will remain the same colour thoughout their education at ICC.
Items of Ifield Community College's uniform such as blazers, skirts, tie, cardigans, sweatshirts, PE and dance kits are available to order through our official online supplier, Premier Sports.
To order: http://icc-uniform.kitfor.co.uk/
Need help in ordering sizes? Click here to view ordering guide sheet and how to return if incorrect.
To view our school uniform policy, click here. Please can we bring to your attention that students are not to attend school with any ear, facial or body piercings, they are considered a Health and Safety risk. If a student comes into school wearing any piercing item, the student will be asked to remove it, regardless of when the piercing was done.
School Bags and Other Equipment
Parents/Carers will appreciate that text books are costly so it is important that each student should be equipped with a large strong bag. You are asked to ensure that it is not over-sized but large enough to take a fair number of books and A4 ring binders without bending or distortion.
Backpacks and messenger bags are our preferred style.
Students are required to have pencil case to carry their equipment. This should contain a minimum of a black and a green pen, pencil, ruler, eraser and a protractor. Students can use their own coloured pencils and felt tips. Black pens are required for all written work and examinations. (A clear pencil case is required for mock and external exams only).
It is essential students have a scientific calculator for their lessons. Aurora AX-595TV is the brand we use in school.
Students can purchase pencil cases containing equipment and scientific calculators from our Finance Office at a lower price than high street prices.
Click here to view Year 7 Student Induction Booklet 2021-22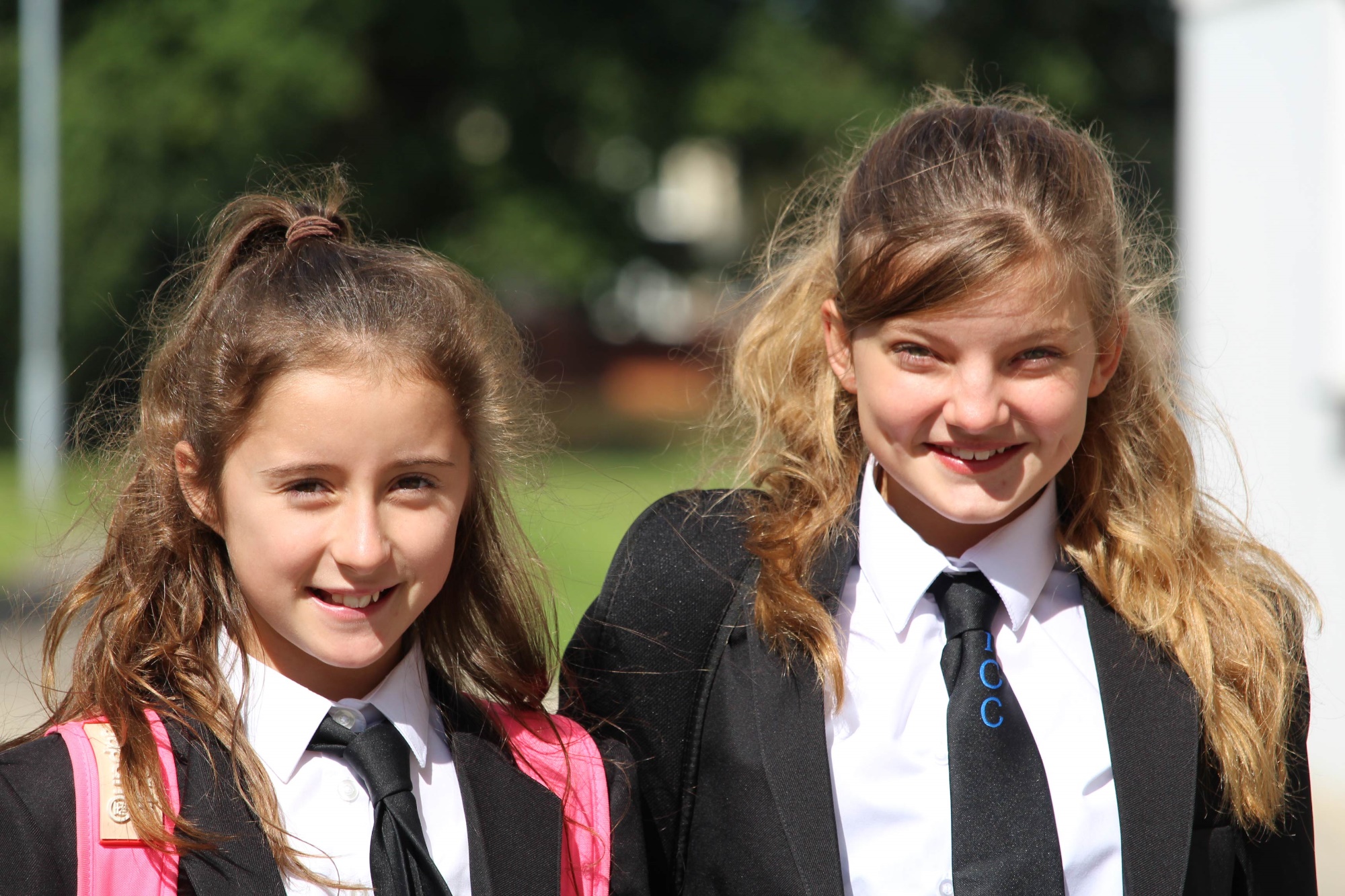 If you cannot find the information you require on our website, please email the school at office@ifieldcc.co.ukwhere your query will be directed to the relevant member of staff.